Jose Mourinho says Luke Shaw will get a new contract
The manager says he expects Shaw to be at Manchester United for a long time
Shaw has improved hugely at Old Trafford this season after a difficult spell
Manchester United manager Jose Mourinho has confirmed Luke Shaw will be offered a new contract at Old Trafford after his remarkable improvement this season.
Shaw struggled for a long time under Mourinho, having suffered a long-term injury prior to his arrival at the club and taking some time to get back to his best in his first season.
Now, however, Shaw has become a vital member of this Red Devils side and has seemingly won Mourinho's trust fully, with the Portuguese singing his praises today and saying he expects him to be at the club for a long time.
The England international was long expected to be a top talent ever since his days at Southampton as a teenager, and Mourinho insists he's always admired him, despite previously criticising him publicly.
'I know Shaw since he arrived in the Premier League with Southampton and know his potential and quality,' Mourinho is quoted by the Daily Mirror.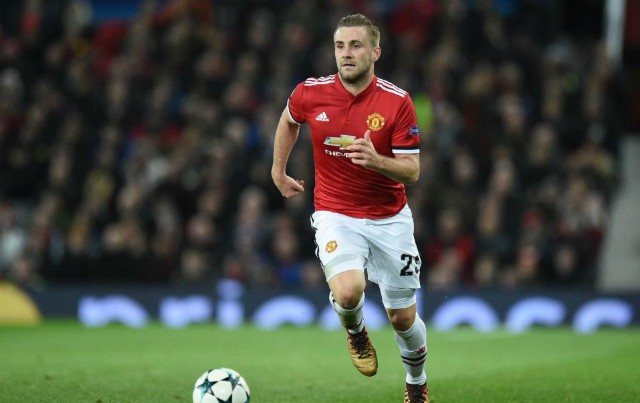 'Could he come in my direction, the way I like my players to be, not just on the pitch but during the training week, and make a big effort?
'He's been free of minor injuries for a few months, which sometimes stops the evolution, and I'm really happy.
'The natural consequence of it is that he will have his contract and he will be a United player for years.'
Some may question if Mourinho really always felt Shaw would make it at United, but most fans will just be delighted to see a popular player now getting the playing time and recognition he deserves.
In a further boost, it would also be great for United fans to see the 22-year-old be rewarded with a new deal and commit his future to the club.