Everton star Wayne Rooney has discussed playing in midfield
The Manchester United legend admits it's always been his aim to drop back there
Rooney says he's studied the playing styles of Paul Scholes, Xabi Alonso and Toni Kroos
Everton star Wayne Rooney has explained that he always felt he'd drop back into midfield later on in his career despite spending much of it playing up front for Manchester United and England.
The 32-year-old has been increasingly used in a deeper role in recent times, particularly since returning to Goodison Park this season, but he's well prepared for the change.
Rooney has revealed he's long anticipated the move and has as a result spent time studying the way some of the great modern midfielders dictate the play from that central position.
Among those is Rooney's former United team-mate Paul Scholes, widely considered one of the greatest players to play in the Premier League and one of the finest midfield players English football has produced.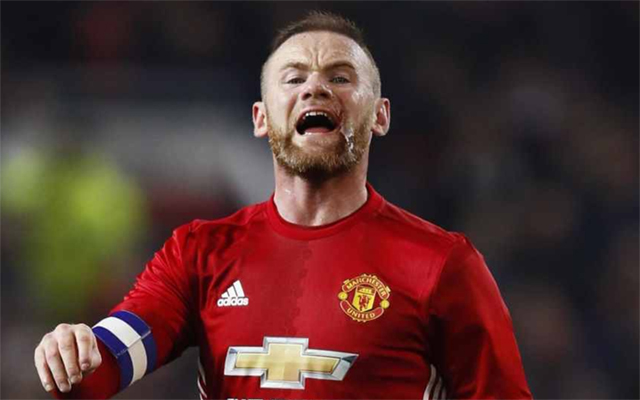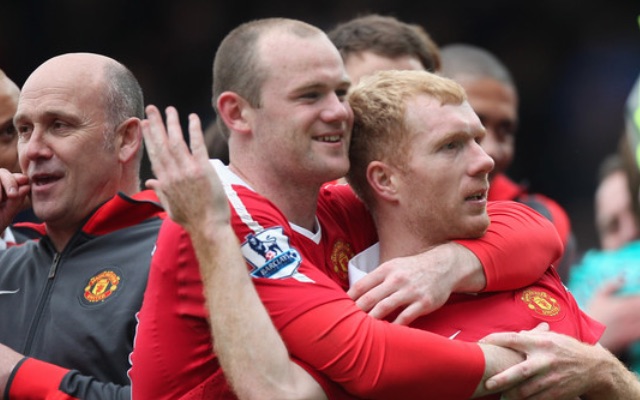 The former England captain also name-checked the likes of Xabi Alonso and Toni Kroos as among the players he'd like to emulate as he feels he could learn that role really well and still be a goal threat for his side.
'I always knew at the back end of my career I would drop back into midfield,' Rooney told the Telegraph.
'I started watching Paul Scholes closely in training. Analysed Xabi Alonso and Toni Kroos. They don't go around sprinting the whole game, getting in peoples' faces. They are players who control a tempo of a game.
'I knew I could go into that role and I believed in my own ability to do it. I still feel I have more to give if playing that right way.
'Playing deeper suits me. I can get on the ball a bit more and have lads around me with more legs. I am the one who can get us playing and moving the ball.
'From a personal perspective I think I can score more and get to 15 goals. But I have never been a player just happy because I am scoring. I want to help the team. If the team is not doing well I can't take positives from my own performance.'
Rooney has 11 goals and two assists in 29 games since returning to Everton from United in the summer transfer window.