Manchester United's signing of Alexis Sanchez has been criticised
Jamie Redknapp believes it's a huge blow to Marcus Rashford
The pundit is convinced Rashford will now fall down the pecking order
Jamie Redknapp has torn into Manchester United manager Jose Mourinho for hampering the development chances of Marcus Rashford by signing Alexis Sanchez from Arsenal this January.
The Chile international was one of the most high-profile signings of the season as he moved between the Emirates Stadium and Old Trafford, with Henrikh Mkhitaryan joining the Gunners as part of the deal.
Redknapp is not impressed, however, at seeing an exciting young English talent like Rashford pushed down in the pecking order, as he predicts is now inevitable for the 20-year-old.
Despite shining as one of the most exciting young players in the country in recent years, Rashford will certainly now find it hard to get past a big name like Sanchez in Mourinho's starting XI.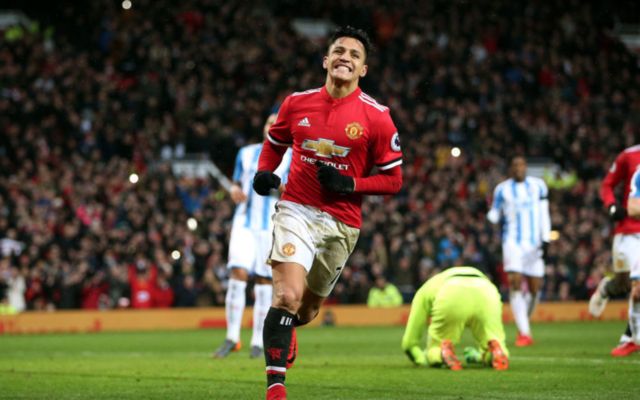 Redknapp described the deal as being like a 'sledgehammer' to the young forward, and questioned the idea that the presence of Sanchez in the squad would be anything other than a hindrance for him.
'I can't help but feel disappointed about what it does to a player like Marcus Rashford,' the former Liverpool man told Sky Sports.
'Some would say that great players come and go and you've got to get on with it, but the bottom line is that Rashford has now dropped down the pecking order.
That's what football is like. When I signed for Liverpool at the age of 17, I went straight ahead of all the other players in the youth team because I had been bought in from outside.
'It's the same with Sanchez now. Due to his reputation and the fact he has been bought by the manager, Sanchez will always go ahead of Rashford whether he is playing better or not.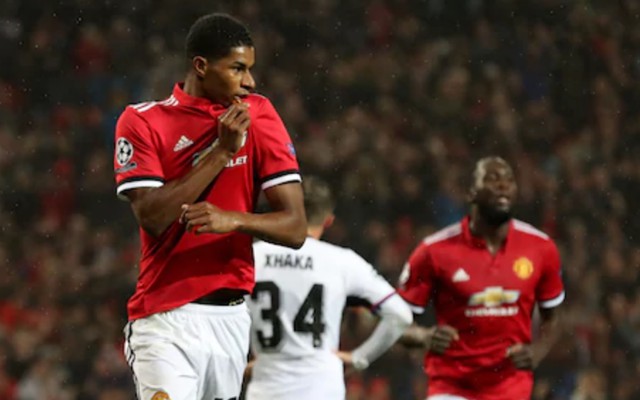 'It's the hardest thing for a young English player. You feel like you are just getting to the top of the pecking order and then suddenly, bang, it's like a sledgehammer hits you. Your club have signed a world star.
'Mourinho has said Sanchez can be an inspiration to Rashford but I don't think that's what he needs right now. We're talking about an established England international. There is only one way to learn, and it's not by sitting next to someone in the dressing room, it's by playing in the team.'