Arsenal's Hector Bellerin has discussed Alexis Sanchez
The Chilean left for Manchester United in the January transfer window
Bellerin admits Sanchez could sometimes be over-demanding
Arsenal defender Hector Bellerin has given an insight into his feelings about former team-mate Alexis Sanchez following his controversial January transfer to Manchester United.
The Spain international was generally full of praise for the Chilean forward, though he did admit sometimes his demanding nature could also be a tad too much.
Sanchez did not seem to have the happiest time towards the end of his spell with the Gunners, with some murmurings that he didn't get on with his team-mates, according to the Guardian, among others.
Bellerin would not be drawn into that and was highly complimentary of Sanchez as a player and for his will to win, telling the Oxford Union, as quoted by the Metro: 'Alexis is an amazing player.
One of the best in the Premier League for sure but he is a player who always wants to win.
'He demands from everyone, sometimes it can be too much. The great thing is he wants to win, to give 100 per cent.
'This season maybe things weren't going as well for him but I truly believe he was giving 100 per cent.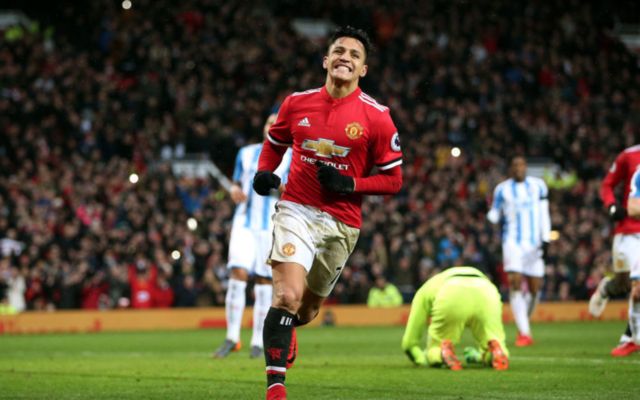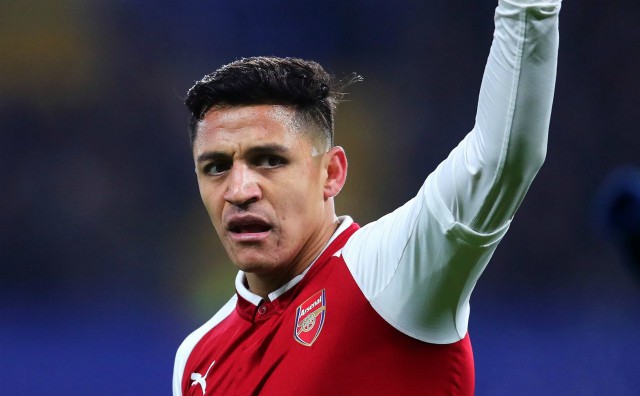 'There was one game against Crystal Palace. We celebrated a goal and some of the players went I stayed back, I was talking to Calum Chambers because there was some tactical stuff. For me that was more important than celebrating the goal.'
Bellerin became the first active Premier League footballer to give a talk at the Oxford Union, and it's little surprise to see the Sanchez issue was on the agenda.
The 29-year-old's move from the Emirates Stadium to Old Trafford this winter was undoubtedly one of the stories of the season and could end up being a hugely exciting buy by the Red Devils.
Sanchez is yet to hit top form for his new club but showed during his time at Arsenal that he can be one of the best forwards in the world when he's really on form.
The former Barcelona man scored 80 goals in three and a half seasons in north London, including in two FA Cup final victories over Aston Villa and Chelsea.