Luis Enrique has been learning English amid links with Premier League jobs
Chelsea and PSG are said to have made offers to the ex-Barcelona manager
Arsenal have also been linked but Guillem Balague has played down that particular rumour
Former Barcelona manager Luis Enrique has been learning English ahead of an anticipated move to the Premier League, according to Spanish football expert Guillem Balague.
Enrique has recently been strongly linked with replacing Antonio Conte at Chelsea, though Arsenal's name have also come up in some reports.
Balague, however, has played down talk that he's been approached by the Gunners, though he does say 'intermediates' have been in touch with him from Chelsea and Paris Saint-Germain.
'The former Barcelona manager has been approached by intermediates who say they are calling on behalf of both Chelsea and PSG,' Balague told Sky Sports.
'It will be an interesting dilemma for him, because he of course will want to go to a team who can challenge for absolutely everything.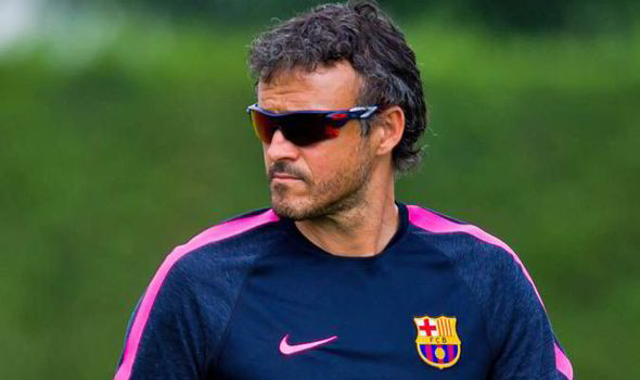 'It's quite clear that the PSG option provides him with the opportunity to win titles, but in the case of Chelsea, he has been preparing for the possibility of going to the Premier League for a long time.
'He has been learning English for a while, and he has told me in the past that he has a fascination with the Premier League, but his future is not determined yet.'
Where next for Luis Enrique?
Enrique certainly seems keen on testing himself in English football, with the Premier League widely regarded as being the most competitive in the world for some time now.
Having enjoyed so much success in his three years in charge of Barcelona, it is little surprise to see the 47-year-old is now being eyed up by so many top clubs.
The Telegraph have linked Enrique with Chelsea due to his desire to test himself against other big-name managers such as Jose Mourinho and Pep Guardiola, while Mundo Deportivo also link him with Arsenal.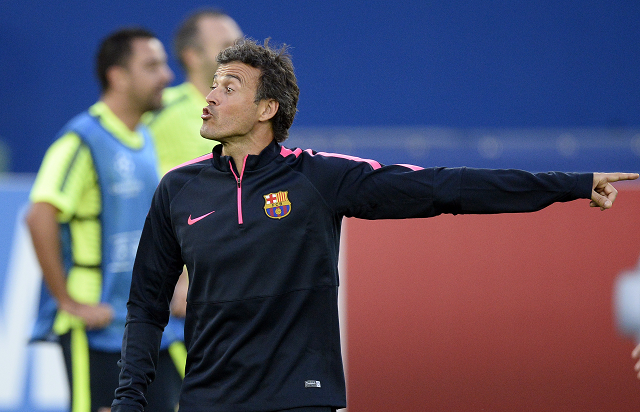 It's clear both clubs could do with a change after disappointing seasons in their own way, with Chelsea on a run of just three wins in their last 11 games, while Arsenal remain inconsistent and look unlikely to get back into the top four.
Enrique could get both teams back to their best, though PSG would undoubtedly also be a tempting option as they look to build a star-studded side around last summer's big-name signings Neymar and Kylian Mbappe.