Antonio Conte has discussed Olivier Giroud and Alvaro Morata's competition up front
Chelsea signed the French striker from Arsenal in the January transfer window
Conte believes competition is good in any squad
Chelsea manager Antonio Conte believes the presence of Olivier Giroud in his squad after bringing in the striker from Arsenal in the January transfer window should benefit Alvaro Morata.
The France international arrives at Stamford Bridge as competition for the struggling Spanish ace, who has not quite lived up to expectations since his summer switch from Real Madrid.
Morata has also had injury struggles to contend with during his time in England so far, but in general it seems Conte believes that pressure of another top player ready to take his place could work out for the best.
Most top clubs these days need plenty of depth due to playing so many high-level teams and in so many competitions over the course of the season – something the Blues have really felt this year after getting back into the Champions League following one season out of it last term.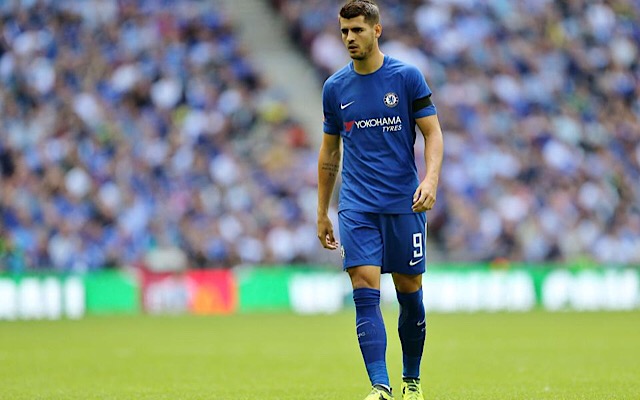 When asked about how the signing of Giroud had affected Morata, Conte slightly dodged the question, but went on to suggest it would be good for him.
'I don't know. I think Alvaro is a player with a good responsibility and maturity,' Conte replied, according to the Metro.
'The competition is good, good for the team. I think a great team must have competition in every position, in every role.
'For us, Giroud is a good option. He's very strong, powerful player and he can help us for the rest of the season.'