Hector Bellerin has hit out at Arsenal Fan TV
The Spaniard was speaking at the Oxford Union
Bellerin says the model of the channel is 'so wrong'
Arsenal right-back Hector Bellerin has hit out at YouTube channel Arsenal Fan TV, suggesting they're not real fans because of the way they feed off the team's failure.
The channel has surged in popularity in recent years but is also known as being a bit of a figure of fun as it often brings out the worst in some of the Gunners supporters who take part.
Arsenal fans are a vocal bunch on social media anyway and have that reputation without the added spotlight on some of their oddities shown in AFTV.
Bellerin clearly isn't a big fan of the show and says he doesn't care about the comments on it, as he'd rather just pay attention to what a coach tells him.
The Spain international, speaking at the Oxford Union and becoming the first active Premier League player to do so in the process, hit out at the channel for its business model of getting hits out of the club's failures.
Due to this approach, Bellerin questioned how they can even call themselves real fans if they depend on the team's results going badly.
'It's so wrong for someone who claims to be a fan and their success is fed off a failure. How can that be a fan?' Bellerin said.
'If a coach comes to me and says you've done something bad I'm going to take that advice.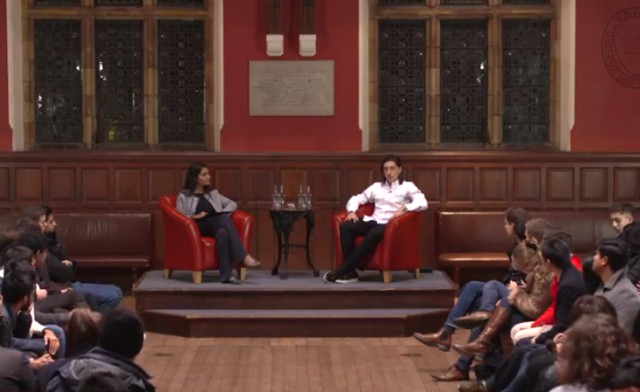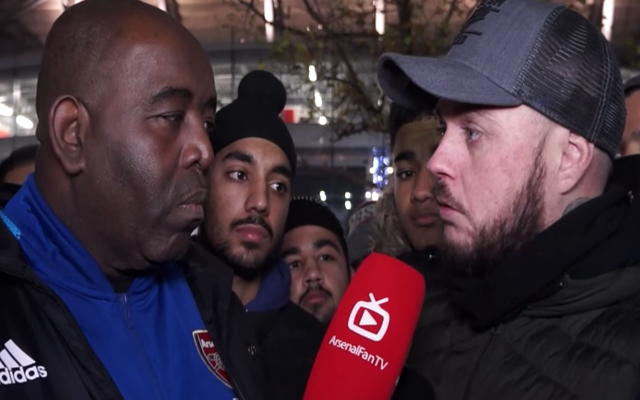 'If someone from Arsenal Fan TV says this guy needs to do this or that I'm not going to listen to him. They're entitled to their opinion, the way they want to do it. If people find it funny, then go watch it.'
He added: 'For us players it doesn't affect us. If people want to have fun with it, have fun. But for us when you grow you realise what it's important to listen to and what not to take.'