Manchester United legend Paul Ince has defended Paul Pogba
The ex-Red Devil can understand Pogba's frustration with Jose Mourinho
Pogba has been linked with a £120million transfer to Real Madrid
Manchester United legend Paul Ince has defended Paul Pogba being unsettled at the club amid links that he's set for a £120million transfer to Real Madrid.
The Spanish giants are stepping up their interest in the France international after his recent difficulties with manager Jose Mourinho over his position at the club.
Pogba isn't being used in his preferred role and the Daily Record have claimed he wants Mourinho to alter his formation to suit him.
The Sun have since claimed Real are plotting a move for Pogba and Ince believes the 24-year-old would be perfectly justified in looking to leave as he can understand why he'd be frustrated with being shackled by Mourinho.
'If what's being said about Pogba is true, that he regrets joining United, then I'd be disappointed, but not surprised,' Ince told Paddy Power News.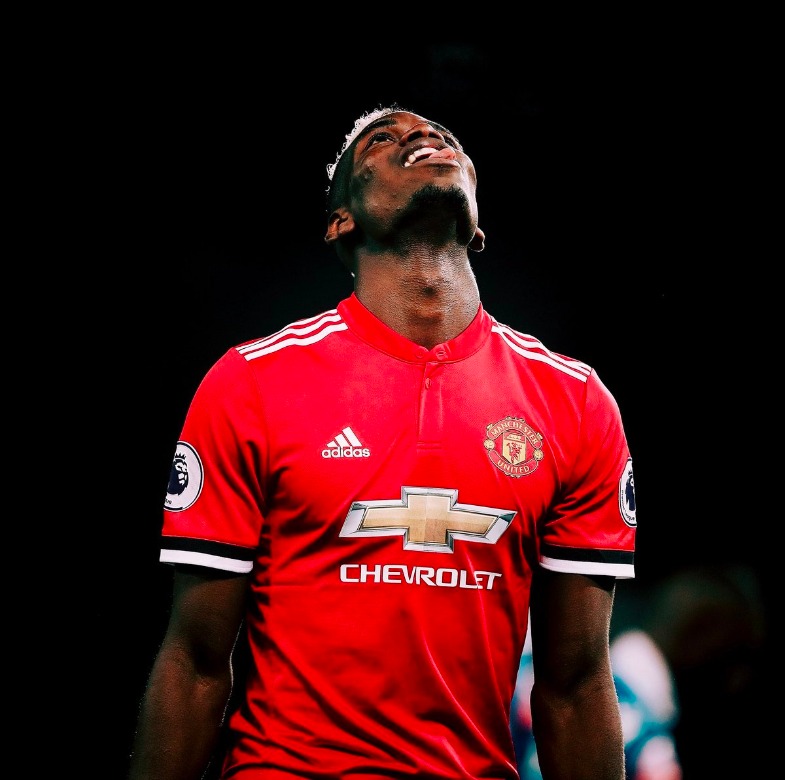 'I can understand why Pogba might feel irritated with the position Mourinho currently has him playing in.
'He likes to roam, he likes to attack. He wasn't signed to be a holding midfield player and that's clearly not what he enjoys or is best at. So why does he insist on playing him there?
'The signals that are coming from Pogba is that he's not happy and if he doesn't feel like he fits in, then I could see him leaving in the summer.
'He's one of the best players in the world and deserves to be played in his right position where he can show that off and express himself.'
Mourinho doesn't have the best track record of giving attacking players freedom to shine and it looks like this could end up costing United with Pogba.