Manchester United look set to replace Chris Smalling with Toby Alderweireld
Arsenal are interested in Smalling, who'd cost around £25million
United could then spend that on signing Tottenham star Alderweireld
Manchester United manager Jose Mourinho is closer to sealing a stunning piece of transfer business that could see him effectively sign Toby Alderweireld for free.
According to the Daily Star, the Red Devils have told Arsenal it will cost them £25millon to sign out-of-form defender Chris Smalling this summer.
The Gunners are long-time admirers of Smalling and are looking at him as an alternative after missing out on West Brom ace Jonny Evans in the January transfer window.
Incredibly, United could immediately use that fee to pay Alderweireld's release clause at Tottenham following growing speculation that Mourinho's keen to bring the Belgian to Old Trafford.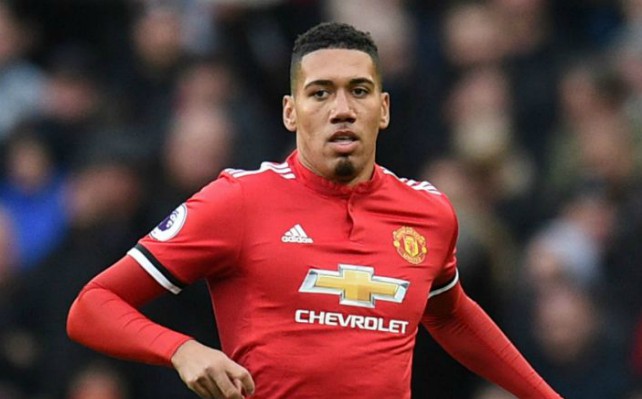 That would be a significant upgrade for United at the back after Smalling's poor form this term, while Alderweireld has been one of the best centre-backs in Europe in recent years.
Arsenal would likely struggle to strike such a deal due to their rivalry with Spurs, forcing them to look at a potential United reject in Smalling instead.
All in all, this would present some incredible business by Mourinho if he could pull it off.