Manchester United boss Jose Mourinho may have taken a little dig at Paul Pogba
The Red Devils manager was full of praise for Scott McTominay
Mourinho appeared to aim a swipe at Pogba's flashy lifestyle
Manchester United manager Jose Mourinho appeared to aim a cheeky dig at star player Paul Pogba over his flashy lifestyle when praising team-mate Scott McTominay.
There has been plenty of speculation surrounding Pogba's situation at Old Trafford at the moment, with the France international's place under what looks like a growing threat from promising youngster McTominay.
A straightforward, no-thrills player on the pitch, the 21-year-old has also earned praise from Mourinho for his humble lifestyle off it, which is in stark contrast to that of Pogba.
Rightly or wrongly, Pogba is known for enjoying the spotlight and living up the celebrity lifestyle, which could no doubt be off-putting to some top-level managers.
While that isn't necessarily a concern as long as he's doing the business on the pitch, Mourinho may have been drawing attention to it now that the 24-year-old is going through a tough patch at United.
The Daily Mail claim Pogba and Mourinho have held crisis talks over his form and best position, and the Portuguese tactician has something of a history of using the press to play mind games or communicate messages to players and fans.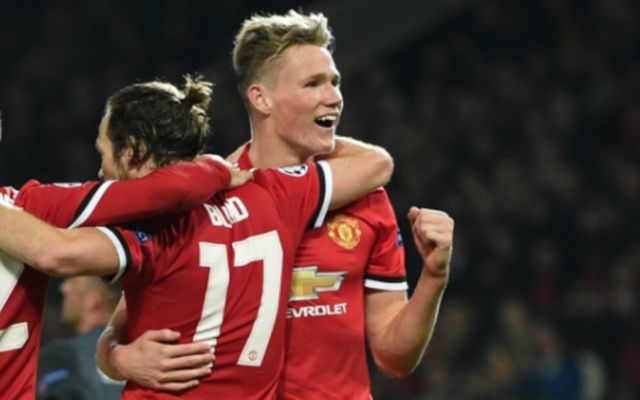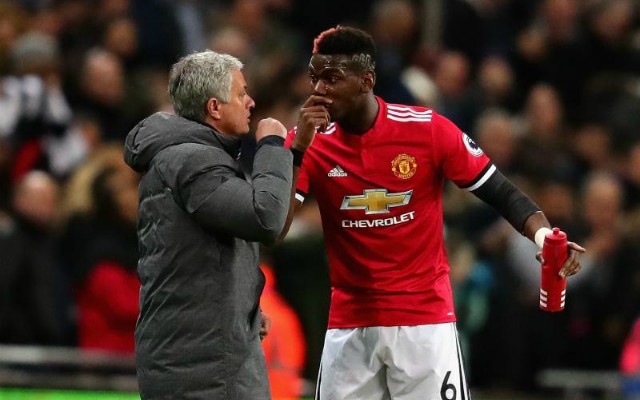 Discussing McTominay, it's hard to imagine Mourinho wasn't attempting some sort of dig at Pogba when he was quoted by the Metro as saying: 'Honestly I think Scott deserves more than what he's getting.
'I think maybe because he's this kind of kid profile: a normal haircut, no tattoos, no big cars, no big watches.
'A humble kid, who arrived at the club when he was nine or ten. Last season was almost leaving the club to go somewhere, who knows where, who knows in which division he'd be playing now.'