Paul Scholes has ripped into this Manchester United player
The Red Devils legend singled out Chris Smalling for criticism
Scholes has not been happy with United's defending
Manchester United legend Paul Scholes has ripped into the performances of defender Chris Smalling recently, saying he's allowed himself to be 'bullied' by players.
The Red Devils great is not one to mince his words on punditry duty, and made it perfectly clear he felt much of his old club's defending recently had simply not been good enough.
This analysis came ahead of United's victory against Huddersfield Town in the FA Cup yesterday, which followed a poor recent run of two defeats in three Premier League games.
First, United lost 2-0 at Spurs in a highly disappointing display in which their opponents were superior from pretty much start to finish at Wembley.
Jose Mourinho's side bounced back with a win against Huddersfield in the league but were then beaten 1-0 away at Newcastle, finding themselves a whole 16 points behind table-toppers Manchester City.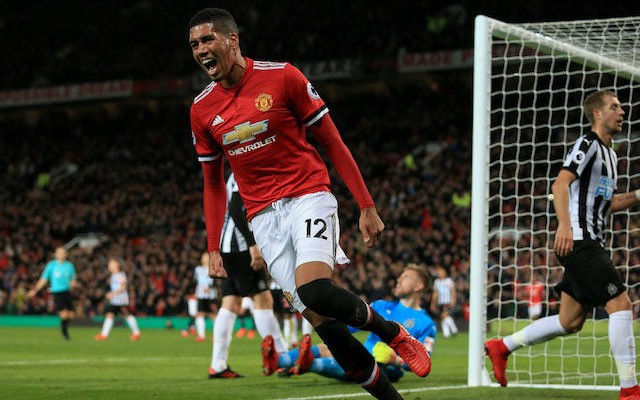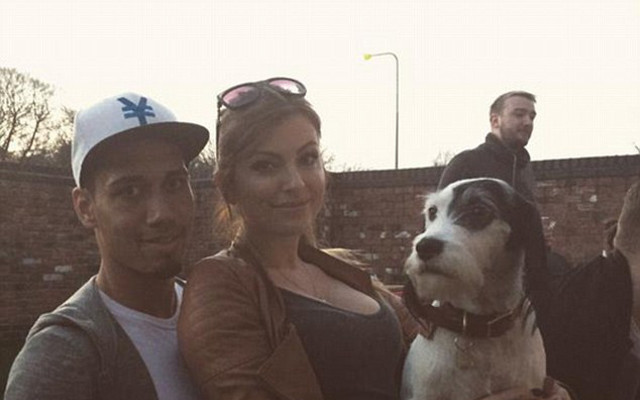 Scholes has singled out Smalling for criticism for his role in some of United's weak attempt at defending recently.
'Jones and Smalling have been nervous. When teams sit off them they're fine, but as soon as they play against quality strikers they're all over the place,' Scholes is quoted by the Metro.
'The Tottenham game was indicative of their recent performances. It was just shoddy defending.
'Smalling has been bullied by good players – we're even seeing centre-halves dive around now. That is unacceptable. The organisation has been shocking.'
United could certainly do with making some changes at the back in the summer and the Sun recently claimed Mourinho had requested defensive signings ahead of next season during his recent contract talks with the club.