The series is as good as it's ever been, and these are some great young picks for any team. Fail to buy these Football Manager 2018 wonderkids at your peril.
With the latest game having been released last November, we're sure fans are well in the throes of the latest in a series more responsible than any other bleary eyes at work and "just-one-more-match" gaming sessions that end with dawn creeping through the curtains. As veteran managers know, developing youth talent is crucial to your team's development, especially with the new updates to the scouting system. We've put together some of the best Football Manager 2018 Wonderkids to sign that should put any team on a solid foundation for future development.
Gianluigi Donnarumma (Goal)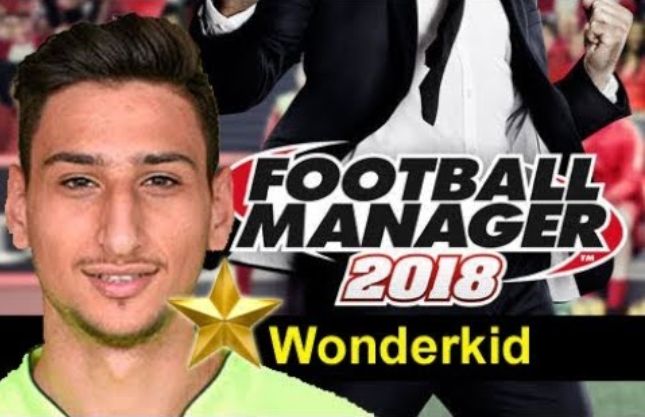 The AC Milan goalie boasts strong base scores, with 16 Agility, 15 Handling and 17 Reflexes, with potential that goes through the roof. Given he's already on a superstar side, he can make himself comfortable in any lineup, and snapping him up will provide you with solid goalkeeping for football manager 18 seasons to come.
Felix Passlack (Defense)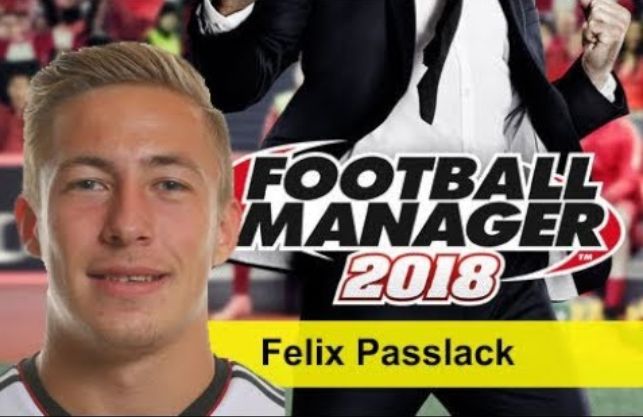 Dortmund's own Passlack is at the start of a 2-year loan from Hoffenheim at the beginning of this game, so you won't be able to get your hands on him instantly. He'll be worth your patience, however, as his ability overall can jump miles higher in coming years. Klopp himself is quoted as saying he would "Start crying knowing that I won't be coaching this guy". If he's half as good in real life as he is Football Manager 18, we can sympathise.
Matthijs de Ligt (Defense)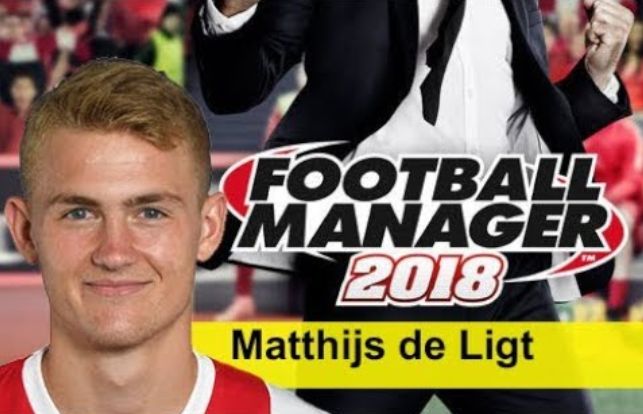 De Ligt starts off as hot property in this year's Football Manager, frequently bidded for by the likes of Chelsea, Arsenal and PSG Eindhoven. Expect to cough up between £10m and £15m to get the centre-back, who score highly in bravery, jumping and determination. Ajax aren't dead set on holding on to him either, so there's a good chance your poach will be successful.
Theo Hernandez (Defense)
Although part of a Real Madrid side that's heaving with youth talent, Hernandez's development potential sets him apart from the crowd. Although favouring the position of defensive full-back in Football Manager 18, his great stamina and pace also make him useful in an offensive capacity.
Ousmane Dembele (Midfield)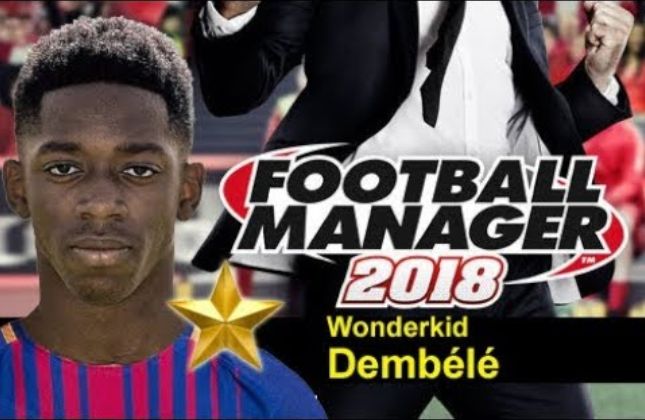 The astounding pace of Dembele is well represented in Football Manager 2018, as evinced by his stats with 17 for both flair and dribbling. At a pocket-shredding £52 million, the young player is already commanding a five-year contract, so he'll take some convincing to move to your squad, but should be worth every penny.
Ruben Neves (Midfield)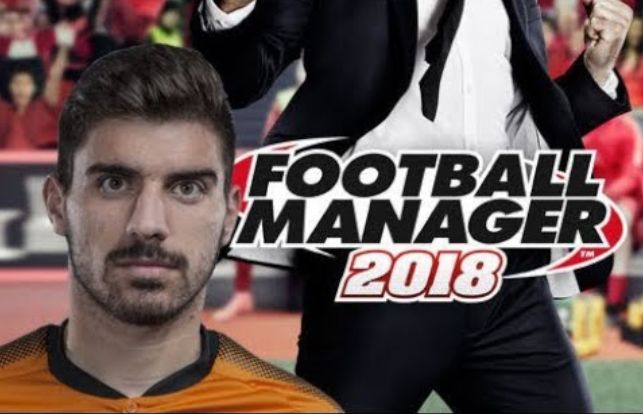 You might raise an eyebrow to discover that one of the game's standout youth players competes in the Championship. He's got the stats to justify his £14.25 million valuation in football manager 18, and can easily pass muster in the Premier League with the promise of improving exponentially over time.
Kai Havertz (Midfield)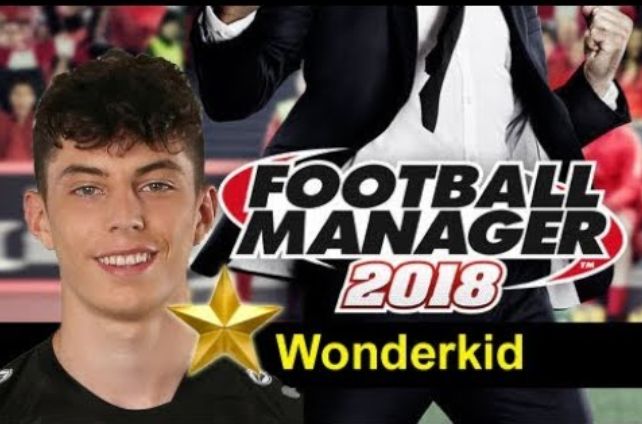 As the youngest player of all time to compete in the Bundesliga back in 2016, he's earned a regular spot on the Bayer Leverkusen squad ever since. With 13 flair, 15 first touch and 16 vision, the 18-year-old is well suited to a host of different odds comparison roles. His versatility makes him a fine compliment to any midfield lineup, or even up front if needs be.
Vinicius Junior (Midfield)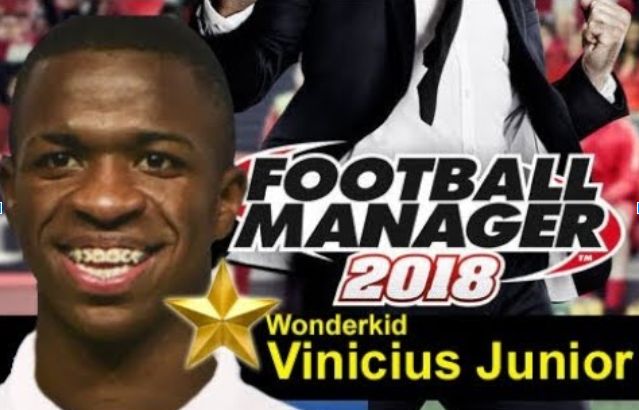 With a great skill set, cheap price tag and strong potential, Junior is maybe the best Football Manager 2018 wonderkid winger of all. Sadly, he was scouted by Real Madrid prior to the release, so you'll have to sign him later on in the game. That, or manage Los Blancos!
Kylian Mbappe (Striker)
Unless you find yourself managing PSG, you'll be hard-pressed to get your hands on Mbappe in the game's early stages. He signed with Les Parisiens in summer 2018, and his fearsome £52m price tag reflects his fearsome stats rating: 17 acceleration, 17 dribbling and an intimidating 18 flair make him lethal up front. If you can't buy him in football manager, at least pray you never have to face him.
Alexander Isak (Striker)
Despite the 18-year-old keeping a low profile since arriving in Dortmund in 2016, he shouldn't be underestimated. The young Swede has been tipped to be the next Ibrahimovic by some, and if his in-game stats are anything to go by, they're not too far wrong. With a short contact and £3.1 valuation, he's an absolute steal you'll want to make a play for your team in football manager 18 soon as possible.