Paul Pogba transfer could actually be good for Manchester United
Real Madrid have been linked with the France international
Is Pogba really the ideal midfielder for a Jose Mourinho side?
There's been plenty of talk about Paul Pogba's situation at Manchester United in the last few days, with some fears that he could be coming towards a dramatic end to his time at Old Trafford.
Having rejoined the Red Devils in one of the most talked about transfer deals in years back in 2016, much was expected of the then-most expensive player in football history, but he's arguably failed to deliver.
No doubt Pogba has his moments and can be a joy to watch when he's in the mood, but you still wouldn't put him in the category of a great entertainer such as Ronaldinho or Neymar.
In which case, does it really make up for the flaws elsewhere in the game or his suitability to this particular club under this particular manager? Here's three reasons we think United could do well to cash in on Pogba if an offer comes in…
He's not enough of a team player
Flashy on the pitch, flashy off it – is this really the kind of character you associate with the Manchester United greats of the past?
Sir Alex Ferguson didn't tolerate much nonsense from his players, with David Beckham sent packing once his celebrity lifestyle started to get in the way of his performances, not to mention countless others.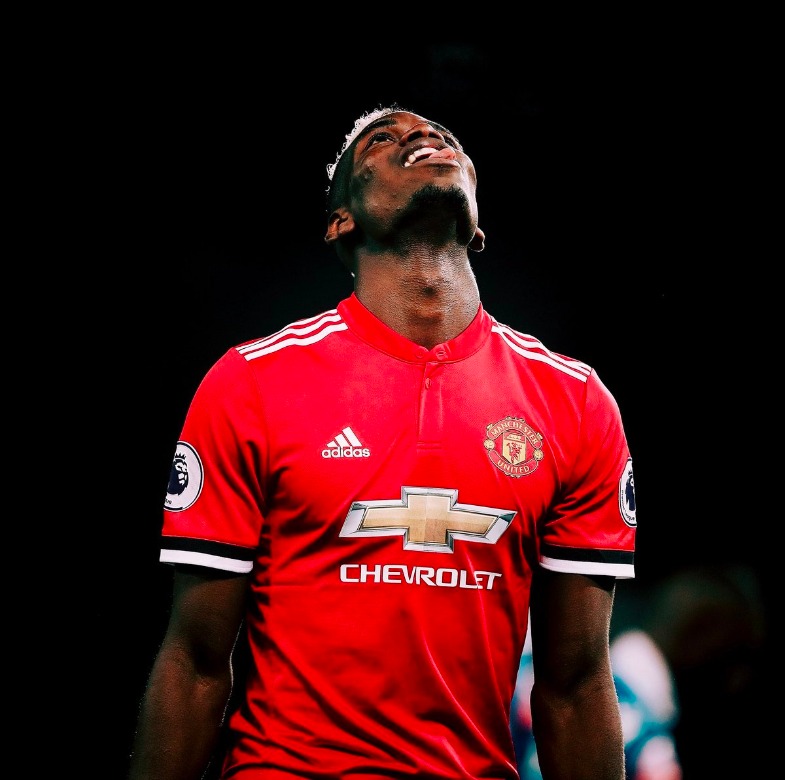 Pogba himself was also let go during Fergie's time at Old Trafford, so perhaps he knew something then that United should have taken into account before spending so much on re-signing him?
The Manchester Evening News recently reported that a number of United's players were unhappy with the lack of forward passes from midfield, and it is often the case that Pogba holds onto the ball for just a little too long due to trying to do things all by himself. That's understandable given the pressure of his price tag, but what United urgently need right now is a team – not just a collection of individuals.
Manchester City have run away with the title this term and it'll take a monumental effort to wrestle it off them next year as well, with United in dire need of getting back to the basics that made them the dominant side in England under Ferguson, and unless Pogba can change, it's hard to imagine him being part of it.
He and Mourinho can't agree on his role
According to the Daily Record, Pogba isn't happy with the position he's playing in Jose Mourinho's side and wants the manager to change his tactics.
Not only does this add to the fact that he's not really a 'team player', but it's an early sign that perhaps this player and this manager just aren't compatible, which would hardly be a surprise.
The best midfielders Mourinho's had in his top sides were either hard-working defensive warriors such in the mould of Claude Makelele and Michael Essien, or ruthless goal and assist machines like Frank Lampard and Wesley Sneijder, who made their contribution without fancy flicks and show-boating.
Pogba's numbers simply aren't high enough at the moment to justify a side being built around him, but he doesn't currently seem able to adapt and hone his natural talent into something more productive and consistent. Nor does he seem willing, as the Daily Record's article suggests, as he simply pushes for the manager to change.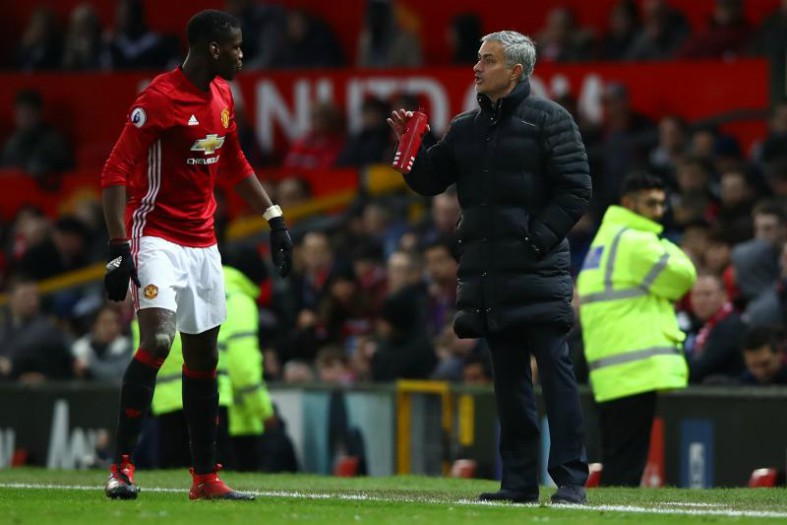 £120m could be spent on one or two better players
If the Sun's report that Real Madrid are ready to pay as much as £120million for Pogba, then United should really think about taking it.
Not only could that see them make a decent profit on a player they already forked out a great sum for, but it could give them potentially two big-name signings to replace him.
The Daily Mirror linked United with an interest in Nice midfielder Jean Seri in January, and his release clause is just £35m.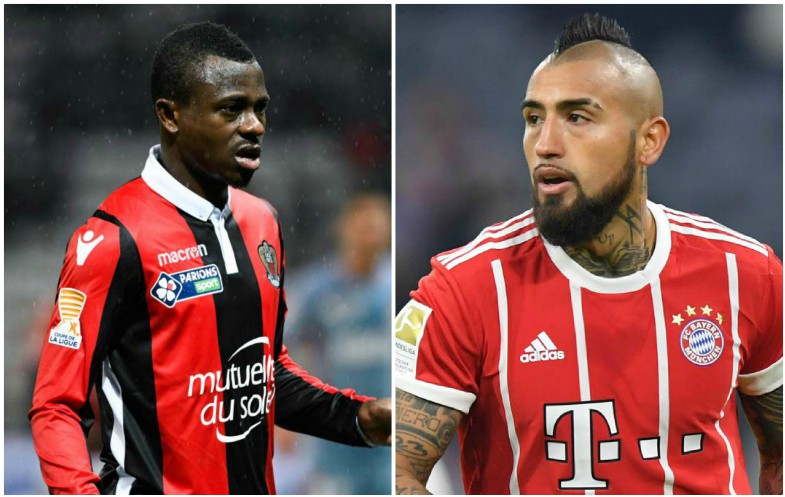 Meanwhile, the Daily Express have linked United with both Arturo Vidal and Fabinho at a combined £95m – you don't need to be a mathematician to see this could potentially be great business.
If United can bring in midfielders more to Mourinho's liking on the cheap, this seems a no-brainer for United. It might feel unthinkable to some section of the club's fan-base, but those who've followed United for a long time will know the club can and will survive and perhaps even flourish without this kind of Manchester-edition 'Galactico' in their ranks.