Olivier Giroud has revealed what Arsenal boss Arsene Wenger told him before selling him
The France international left the Gunners for rivals Chelsea on transfer deadline day
Giroud says Wenger was keen on him playing more so he could make it to the World Cup
Chelsea new-boy Olivier Giroud has revealed what Arsene Wenger said to him before letting him leave Arsenal on deadline day in this January's transfer window.
The France international had been struggling for games at the Emirates Stadium and made the surprise move across London to Arsenal's bitter rivals Chelsea.
Despite being something of a fan-favourite during his time with the Gunners, Giroud no longer looked likely to see much playing time after the summer signing of Alexandre Lacazette followed by the arrival of another striker in Pierre-Emerick Aubameyang this winter.
Giroud has explained his reasons for moving on in the middle of this season, but also let slip a classy little message from Wenger as the Arsenal manager had his own reasons for wanting the 31-year-old to move on and play more often.
Usually first choice for the French national team, Giroud's place at this summer's World Cup would have been under threat if he'd remained in north London without playing first-team football on a regular basis.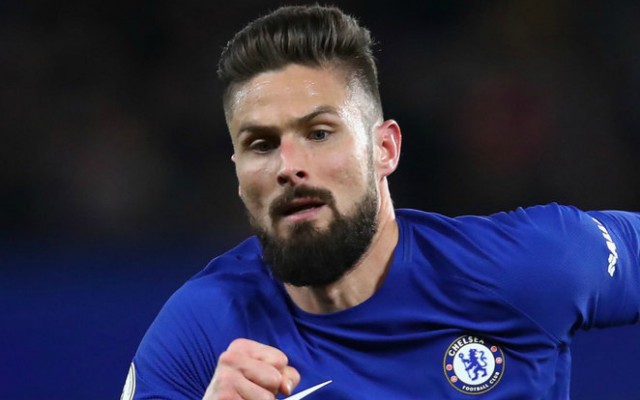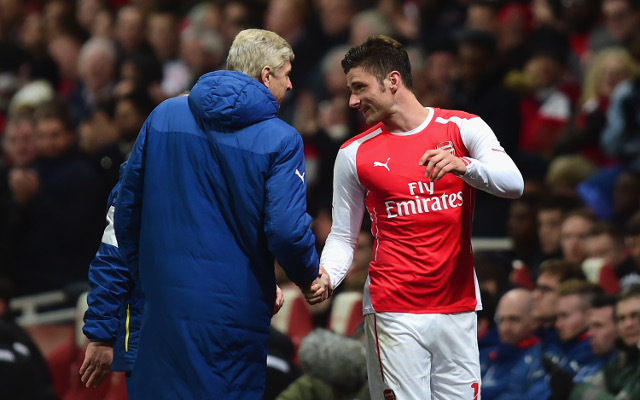 Wenger clearly wants to see his former player on the plane to Russia, with Giroud revealing the boss told him it would anger him if he didn't make it.
'The coach immediately said to me: "Don't worry, I will do my best so that you are happy",' Giroud is quoted in the Metro.
'On one side, it was normal. I had never asked to leave. On the other, I knew that he would not cause problems given the relationship we had always had.
'He even said to me that it would p*** him off if I did not go to Russia.'