Chelsea legend Frank Lampard has discussed tonight's Barcelona game
The ex-Blue believes N'Golo Kante could be crucial in keeping Lionel Messi quiet
That sounds a big ask for the Chelsea ace against this in-form Barca side
Chelsea legend Frank Lampard has tasked N'Golo Kante with the difficult job of keeping Lionel Messi quiet tonight as the two clubs prepare to face off in the Champions League.
The Blues host the Catalan giants at Stamford Bridge for what promises to be one of the ties of the round this evening, with both teams enjoying a rich history in this competition.
Chelsea and Barcelona have played out some classic encounters in the past and tonight's clash also looks to have the makings of a thrilling contest as Antonio Conte's side try to keep Messi and co. at bay.
Lampard has been discussing the threat of Messi beforehand and believes it's crucial they don't bother trying to man-mark the Argentine forward as he's too good at evading his markers and dragging defenders out of position.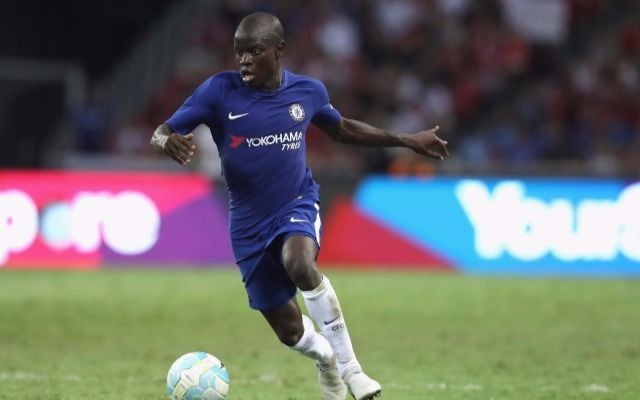 The former England midfielder believes instead that the likes of Kante will have to be quick into challenges to try and make sure Barca simply don't have enough time and space to play the kind of game they want to.
'I can't see Chelsea man-marking him (Messi) because he can pull you all over the place and ruin your own game plan,' Lampard wrote in a column for the Evening Standard .
'Whoever is nearest to him has to take the responsibility to take that space because the minute you let him get his head up and run freely at you, you won't get near him. I can say that from experience.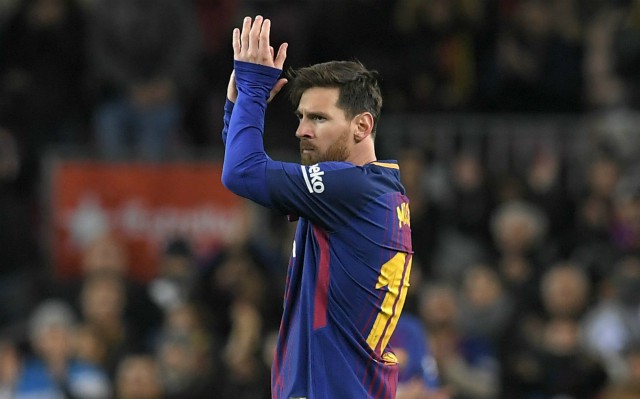 'There will be periods when you just have to back off. The problem is that being at home, there will be people wanting to see Chelsea have a bit of a go at them.
'It is a fine line for Chelsea. They need to sit back but at the same time put pressure on him so he doesn't become relaxed on the ball.
'This is where I think N'Golo Kante will be key. He is the one in Chelsea's midfield with the abilities you need because he is so quick into the tackle.'