Jose Mourinho has invited Ryan Giggs to observe Manchester United training
The Red Devils legend recently became Wales manager
Mourinho is keen to welcome Giggs back to Old Trafford
Manchester United manager Jose Mourinho has made the classy gesture of inviting club legend Ryan Giggs back to Old Trafford to observe his side's training sessions.
Giggs recently became manager of the Welsh national team but remains inexperienced at the top level, having only served as caretaker manager at United and later as assistant to Louis van Gaal.
According to the Sun, there was some bad blood as Giggs felt aggrieved at being overlooked by United when they replaced Van Gaal with Mourinho in the summer of 2016, though the Portuguese is keen to bury the hatchet with the Red Devils great.
The report states that Mourinho has welcomed Giggs back to United to take a look at training and see if he can benefit from any potential coaching tips back at his old club.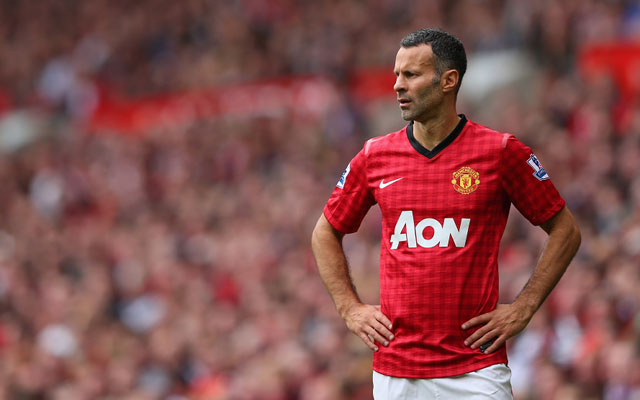 This would undoubtedly be a classy gesture from the 55-year-old, despite his media reputation for being a difficult character and despite not proving too popular among United's former players.
The Sun notes that Giggs and another club legend in the form of Paul Scholes have been critical of Mourinho's United side, with the manager hitting back at them though the press before.
Still, this could repair some of the damage in their relationship and help Giggs out in his first job in management – one he and fans no doubt hope will eventually help lead him to the Old Trafford dugout.