Barcelona are still going on strong on all fronts this campaign
Ace has made an agreement with Barca manager Ernesto Valverde
Agreement means that player will sit out five games for the club during the remainder of this season
Barcelona have been dealt some bad news after it was reported that key star Lionel Messi is set to miss five games for the Spanish side following an agreement being achieved with Ernesto Valverde.
This is according to Spanish news outlet Diario Gol, who are reporting that the Argentine international has made an agreement with the Barca boss, which states that the player will sit out five of the away league games that the club have left this campaign.
The news outlet are also reporting that the Valverde is keen to win his side's next three league matches, however after that, Messi will sit out away ties to Malaga, Sevilla, Celta Vigo, Deportivo and Levante.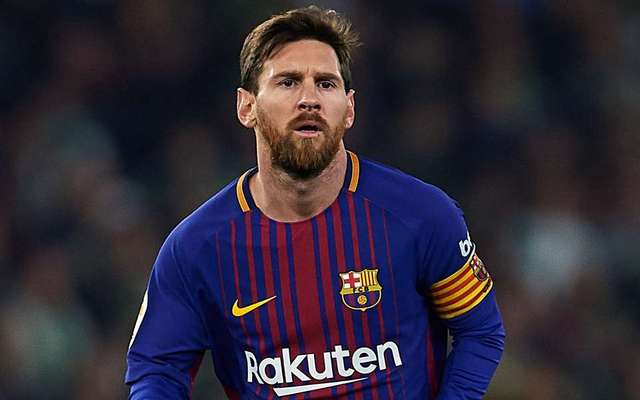 Not having Messi for these five matches will seriously harm Barcelona, as the forward has shown this season that he is truly capable of doing everything possible on a football pitch.
So far this campaign, the Argentine superstar has been in fine form, with the player managing to rack up an impressive total of 28 goals and 15 assists in 38 appearances for the Blaugrana in all competitions.
As his career's gone on, Messi has had to seriously change the way he goes about playing. Now that the forward is in his 30's, he has o conserve his energy a lot more than ever before.
As well as the departure of Neymar along with the fact that Andres Iniesta isn't getting any younger, Messi has been made to play a lot deeper for Barca than he ever has done before, which has seen him become the creative force behind Ernesto Valverde's side.
Following this news, it'll be interesting to see how Barca get on without a player that has often been described as the greatest of all time.