Ianthe Rose has been spotted with Liverpool goalkeeper Loris Karius
We've got the lingerie model's hottest pics in our gallery below
Karius has also been involved with some other stunners in the past
Liverpool goalkeeper Loris Karius has been spotted with hot lingerie model Ianthe Rose, sparking some talk that the pair could be an item.
They'd certainly make an attractive couple, with Karius certainly up there with Chelsea's Olivier Giroud as one of the Premier League stars who's more handsome than they are good at football.
The German shot-stopper has been involved with another extremely good-looking supermodel in the past in the form of Pamela Reif, and it may be that he's got lucky again here after being snapped with Ianthe Rose.
According to the Sun, the pair were seen shopping together and later getting into Karius' car, though little more is known about the pair and any potential relationship.
Still, that's no reason not to enjoy Rose's finest snaps, with some truly glorious pictures posted to her Instagram page and 64,000-plus followers showing she's quite the catch.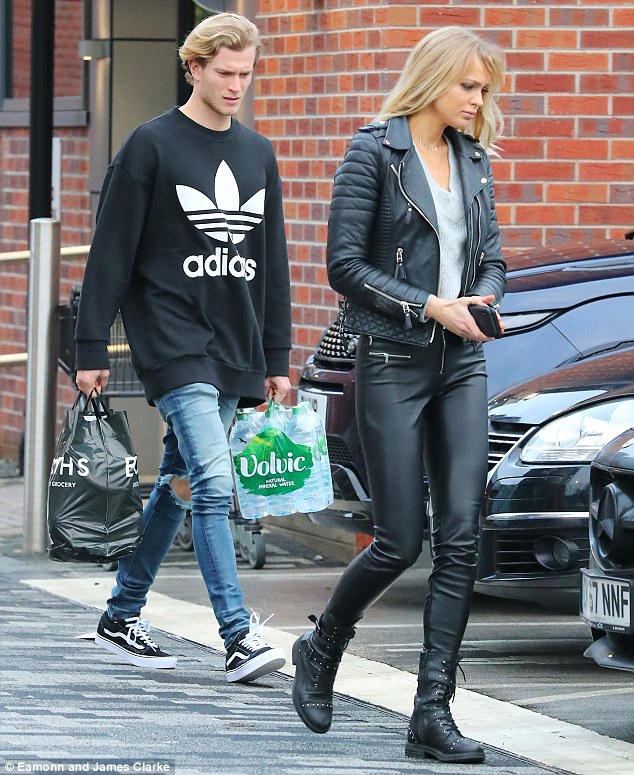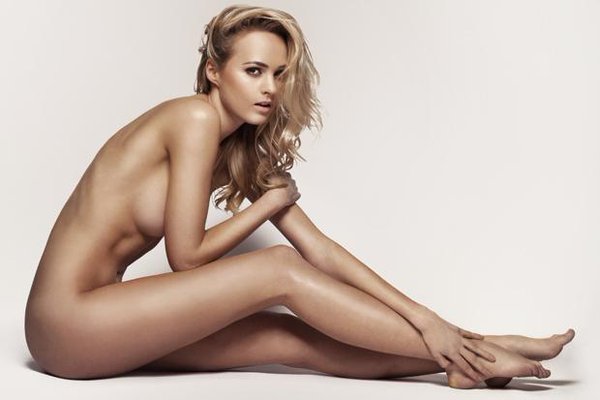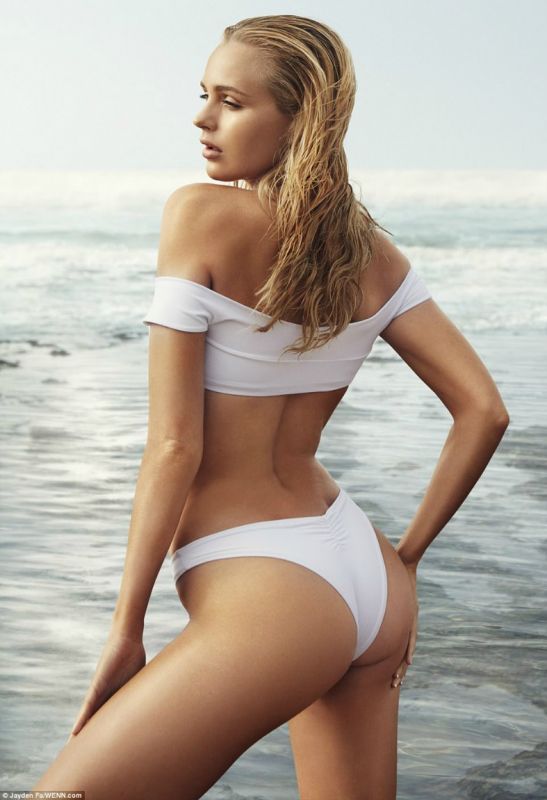 It's been a decent season for Karius, who despite a rocky start with the Reds last term, now looks to be emerging as Jurgen Klopp's first choice in goal ahead of Simon Mignolet, even if neither looks ideal as the club's long-term number one.
The 24-year-old has looked a little more steady of late and who knows – perhaps a good love life is the secret to his success!