Jose Mourinho made it clear what his demands of his players are
The Manchester United boss reacted angrily to questions over Alexis Sanchez
The January signing was not at his best against Sevilla
Manchester United manager Jose Mourinho has hit out at Alexis Sanchez after his unconvincing performance against Sevilla in the Champions League last night.
The Chile international was taken off 15 minutes before the end in what was a poor display by the whole team in general in Spain, with journalists quizzing the manager over his January signing afterwards.
Arriving with plenty of promise after shining at Arsenal, Sanchez is yet to get going in a United shirt and reporters questioned if he was being given too much to do by Mourinho defensively.
The Portuguese is not exactly known for getting creative forwards to express themselves due to putting pressure on players in all positions to do their duties at the back as well.
Mourinho suggested he was not too pleased with Sanchez in that department but defended his stance and made it clear what he expects with an epic post-match rant.
'I think you are all, or many of you, in a new sport, you know?' he said.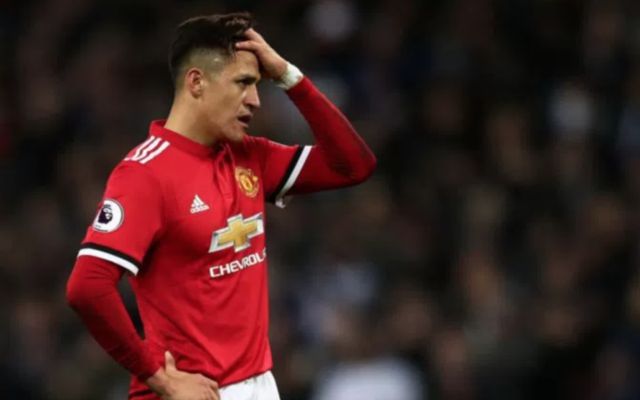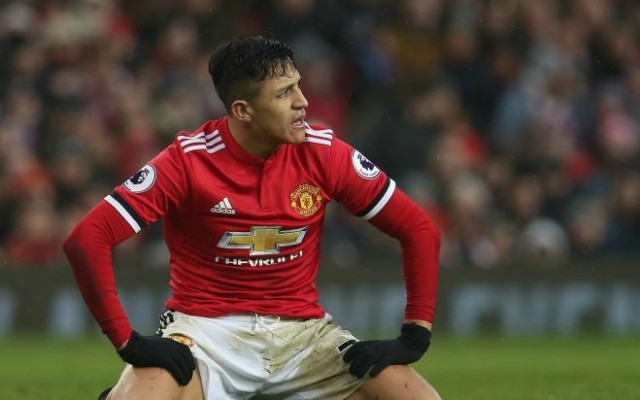 'When in England some guys they say the wingers they should not defend, the next time I see David Beckham I am going to ask him: "David, when you were playing right wing in Manchester United, when the left back attack, do you stay looking at the stand or you come back with the guy?" I'm going to ask David that.
'And everybody knows I'm not a big friend with Roy Keane or Paul Scholes, but I will ask them: "when your team lost the ball did you drop back or stay walking on the pitch?"
'Because now it looks like all the good players they have to play free, and when the team has the ball.
'But I think that is such a stupid thing to say. When the team has the ball, you attack. When the team doesn't have the ball, you defend.
'It's as simple as that. But it looks like know some guys are creating a new sport. But I still don't see it. Because the winning teams, the top teams in the world, now, not 20 or 30 years ago, now – everybody works. Everybody has tactical discipline.'