The sports market struggles to solve The World Cup Dilemma, one that has been going on since 2006–despite a healthy grass roots participation and a mass of passionate supporters, global representation have struggled to foster a more profitable and stronger national league. Year after year, they continue to struggle with vanishing from the sporting radar for extended periods of time. For months on end, we virtually have no headlines or sound bites, and there has been a constant decline in A-League attendance (about 2,400 less attendees than three years ago).
What Australia's Current 2022 World Cup Bid Has to do With it
However, there may be some telling clues in this lack of enthusiasm in Australia's latest 2022 bid to host the World Cup. The details of which were spelled out in a book written by Bonita Mersiades, Australia's head of corporate and public affairs. The book details the dark and twisted world of the corrupt nature of FIFA and the World Cup.
The book tells of the FFA and FIFA's murky dealings and corrupt nature, including the millions of dollars that were thrown to foreign consultants with mysterious motives and expensive gifts handed out to FIFA officials. It also talks of two bid accounts held secretly by the FFA to hide over $45 million of taxpayer money that is given to government officials.
Summary of FIFA Corruption
Millions of dollars given in inducements (read bribes) to ensure contracts are settled for televised matches
Bribes given to FIFA executives who held power to determine who hosts the World Cup
Death threats given to those cooperating with investigators
Embezzlement from officials abusing their power
So Why Does Any of This Matter?
Moving forward, the 2018 FIFA World Cup will be held in Russian from June 14 to July 15. Despite the scandal surrounding Australia's bid, Aussie footie bettors will still be hoping to cash in on individual game bets, futures and props provided by legal betting in Australia and the World Cup is still the most popular sporting event in the world with a viewership even larger than the Olympics. It garners billions of dollars in broadcasting rights, merchandising and corporate sponsors.
FIFA is the body that is responsible for making sure world football runs smoothly. It has recently been accused of being corrupt, especially during the 2022 World Cup bid, which was given to the small, but incredibly oil rich state of Qatar.
The recent investigation into it corruption casts doubt and mistrust for the honesty and the transparency in the process of determining the World Cup tournament, administering funds and electing a president.
Is FIFA Still Corrupt Today?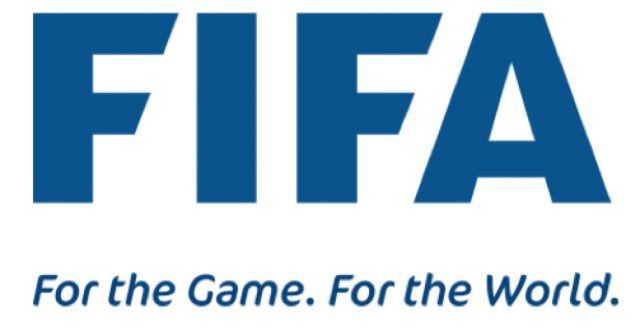 So did this controversy turn fans away and cause the drop in numbers? The FFA wants desperately for people to think that they've cleaned up their act since and that FIFA will play by the rules for the 2023 World Cup bid.
However, despite that Australia entered into the 2023 Women's World Cup Bid with an almost laughable bid of $1 million, an obvious move to practice extreme caution after being scandalized in the previous one.
Perhaps, it is a statement from Mersiades, that shows what exactly is wrong with the FIFA and why excitement over the game has dwindled — "What the book does is shine a light – from the inside and outside – on how so many people running football care more about how they can benefit from the game, rather than what's in the best interests of the game."