Reports have emerged that Paul Pogba has an extraordinary clause in his contract that will allow him to eave Manchester United for just £53m. 
The clause will reportedly allow Pogba to leave Manchester United for his former club Juventus. 
The news comes in the same week that Pogba's Manchester United future has been thrown into fresh jeopardy.
A contract in Paul Pogba's contract will  reportedly allow him to leave Manchester United to join Juventus for just £53m.
The respected Italian outlet CalcioMercato have cited a report from French outlet L'Equipe that states that there is a contract in Pogba's contract from when he joined Man United from Juve that will allow him to rejoin the Serie A champions for just £53m (€60m).
The extraordinary reports states that the Frenchman's situation at United is currently being monitored by Juventus with Pogba's recent form casting questions over his future.
The news linking Pogba with a move away from United is not new news. However, the reports up until now have predominately linked the midfielder with a move to Real Madrid.
The Express reported just last week that Manchester United were eying a potential swap deal with Pogba to move to Real and Toni Kroos to come the other way to join Jose Mourinho's Old Trafford side.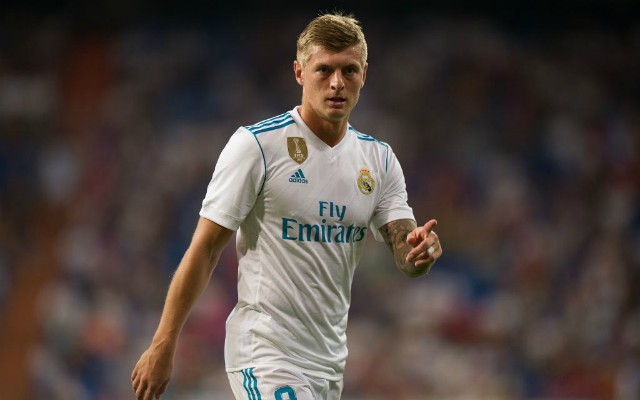 However, given the latest reports regarding Pogba's contract it could now put Juventus in the pole position to sign the midfielder.
Pogba was left out of the starting line-up against Seville in the week given his recent poor form but he did impress when introduced into the action at half-time.
Manchester United fans will be hoping that Pogba's form will continue to improve to help put an end to reports linking him with a move away from Old Trafford.