Duo have feuded a fair bit so far this campaign
Wilkins has given the reasoning behind the pair's hatred for each other
Pundit has said the their bad blood has come about as the two treat their clubs "like a family"
Pundit Ray Wilkins has said that the bad blood between Chelsea boss Antonio Conte and Man United manager Jose Mourinho is because the two treat their respective clubs as if they were family.
This is according to the Mirror, who are reporting that Wilkins, who used to play for both United and the Blues, has said that the duo's passion for their clubs is why they two don't see eye to eye.
Speaking about the two, Wilkins said "What they do is protect their own. It is a bit like a family. You look after your kids. No-one else can have a go at your kids but you can. And this is what they do. That is the way it is unfortunately. That is the way they are."
Wilkins then went on to add "these two appear to get on the least well of all the big managers now in the Premier League."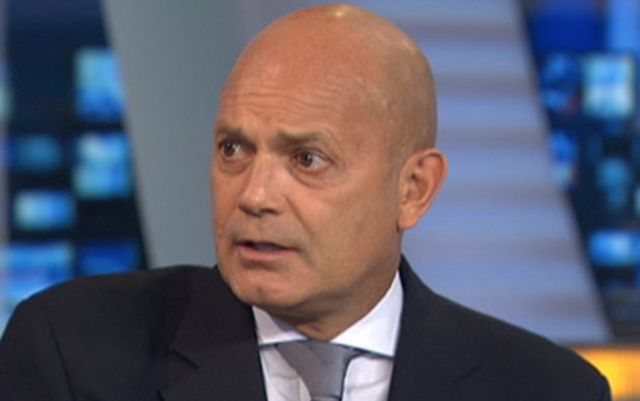 So far this season, United and Chelsea have both had very similar campaigns, with the two currently sitting in third and fourth in the Premier League table respectively.
Both sides are still in the Champions League and the FA Cup, with the two both being knocked out in the semi finals of the League Cup.
Both Conte and Mourinho have spent a fair bit of money this season, with the Blues bringing in the likes of Tiemoue Bakayoko and Alvaro Morata, whereas the Red Devils has brought in stars such as Romelu Lukaku and Nemanja Matic.
It's hard to say whether both sides will quality for next season's Champions League this campaign, with the league title being out of the question seeing as Man City are so far ahead of the pack.
The two face off tomorrow at Old Trafford in a match that we're sure will be a hotly contested and feisty affair, with both sides looking to give their hopes of securing Champions League football next season a big boost with a victory.