Paul Pogba agent in talks over a transfer away from Manchester United
Mino Raiola in contact with Real Madrid as Pogba doesn't want to play under Jose Mourinho
Juventus return also an option for the France international
Manchester United manager Jose Mourinho and Paul Pogba's relationship is at an 'all-time low' as the midfielder's agent Mino Raiola holds talks over a summer transfer to Real Madrid.
The France international is going through a bad phase at Old Trafford, with a recent dip in form leading to a big row with manager Mourinho over his role in the side, as reported by various outlets.
The latest from the Sun is that Pogba, 24, is not happy with how he's being used in midfield but has been told by his manager that the Portuguese is 'the boss' at United.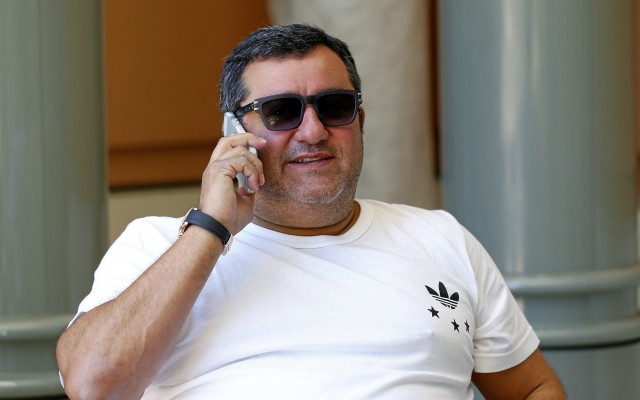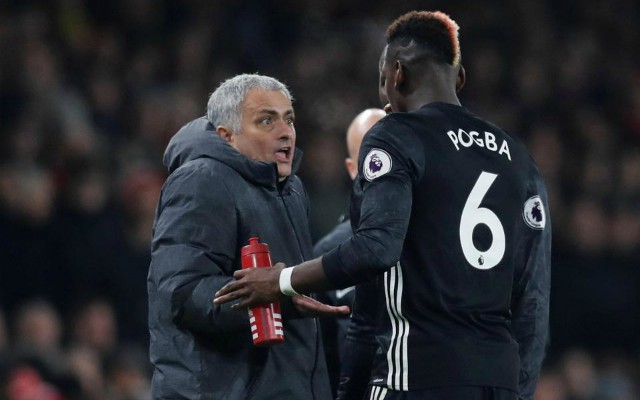 The report also states Raiola has been in contact with Real Madrid, while Diario Gol have also linked Pogba as a possible target for Barcelona in a swap deal.
Where next for Paul Pogba?
It seems clear that Pogba and Mourinho are not all that compatible – something some pundits may no doubt have seen coming when the Frenchman sealed his return to the Red Devils last season.
In many ways, Mourinho looks a questionable fit for United as a whole, with the former Chelsea boss known for favouring cautious and defensive football and often not handing chances to young players – two key parts of United's identity throughout their history, particularly under the glory years of Sir Alex Ferguson.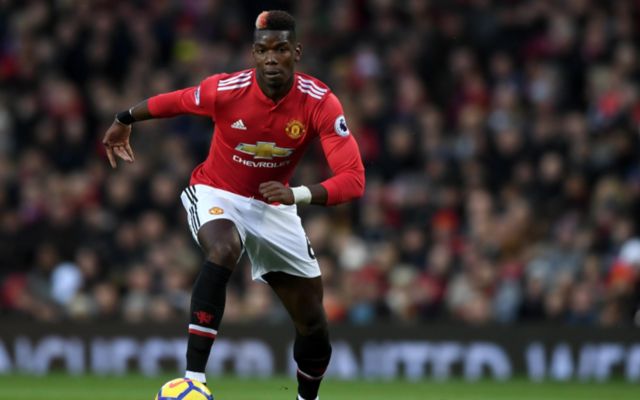 Pogba would surely enjoy his time at a club like Real or Barca far more – with both current managers more likely to recognise his talent when given more freedom in a slightly free role further forward in midfield.
Since his days at Juventus, Pogba has looked destined to play for a European super club, and now may be his chance to escape an under-achieving side who have failed to give him the platform his talent merits.