Manchester United's Paul Pogba has been urged to join Liverpool
Glenn Hoddle believes the Frenchman would be far better at Anfield
The Spurs legend has blamed Jose Mourinho for failing to get the best out of him
MORE: Man United vs Chelsea live stream: How to watch the match online
Manchester United star Paul Pogba has been advised that he'd be better off at Liverpool after struggling to find his best form under Jose Mourinho.
Former Spurs man Glenn Hoddle has slammed Jose Mourinho's use of the French midfielder, saying it is the manager's fault he hasn't got going yet at Old Trafford.
United fans will no doubt have mixed feelings over Pogba's start at the club, with the 24-year-old seeming to impress initially before fading in the latter part of this campaign.
Mourinho's tactics certainly don't seem an ideal fit for the former Juventus man, and Hoddle believes a more attack-minded team like Liverpool under Jurgen Klopp could actually be far better for him.
'We know the position he needs and wants, a No 8 on the left,' Hoddle said.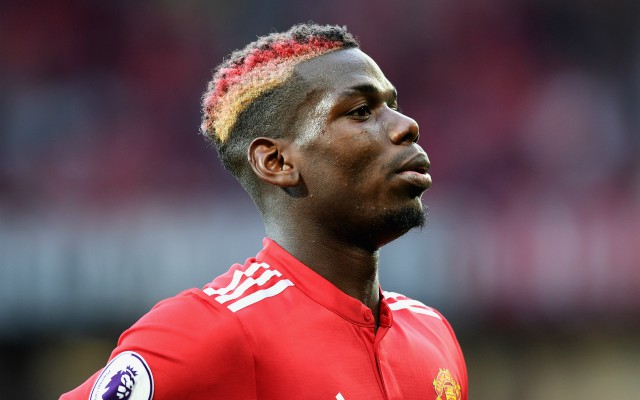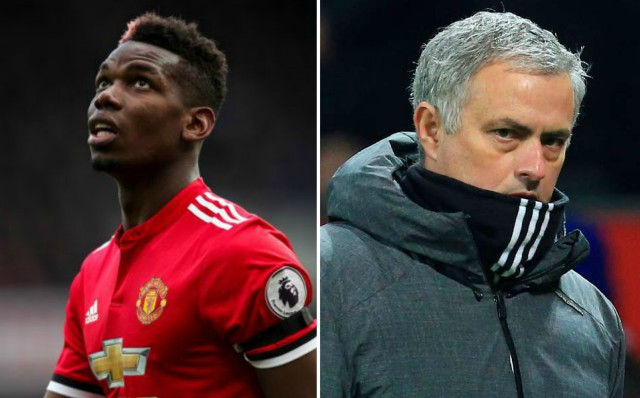 'That's not what's holding him back. It's Jose Mourinho's Manchester United which is holding him back.
'There is a fantastic player in there; whether Mourinho can find him is the question. Other than the first few games [of the season], opponents haven't been opened up and overwhelmed in the way Old Trafford expects.
'If you put Pogba in a team playing like that, he will struggle. There's no great attacking movement or fluidity for him to work off.
'Imagine Pogba playing for Manchester City, Tottenham or Liverpool and how much he would relish it. Then you would see the player inside.'