Paul Pogba is going through a tough spell with Manchester United
The 24-year-old hasn't become the star United will have expected
Mickey Thomas believes Pogba is struggling with the pressure and the pace of the Premier League
Former Manchester United winger Mickey Thomas has attempted to explain where it's gone wrong for Paul Pogba as he struggles to hit top form at Old Trafford.
The Welshman, who played for United between 1978 and 1981, believes there are three main reasons Pogba is finding it particularly difficult with United at the moment.
Firstly, Thomas feels Pogba is struggling due to the pressure off playing for such a big club, with an additional reason being that that pressure is now higher than ever with the growing threat of Manchester City as a dominant force both at home and in Europe.
On top of that, the 63-year-old says the France international isn't enjoying his football as much in the Premier League as in Serie A due to it being such a big step up in terms of pressure and the amount of time you get on the ball.
'I would always drink a couple of bottles of wine the night before every game at Old Trafford just to relax me because I was so wound up,' Thomas told the Daily Mirror.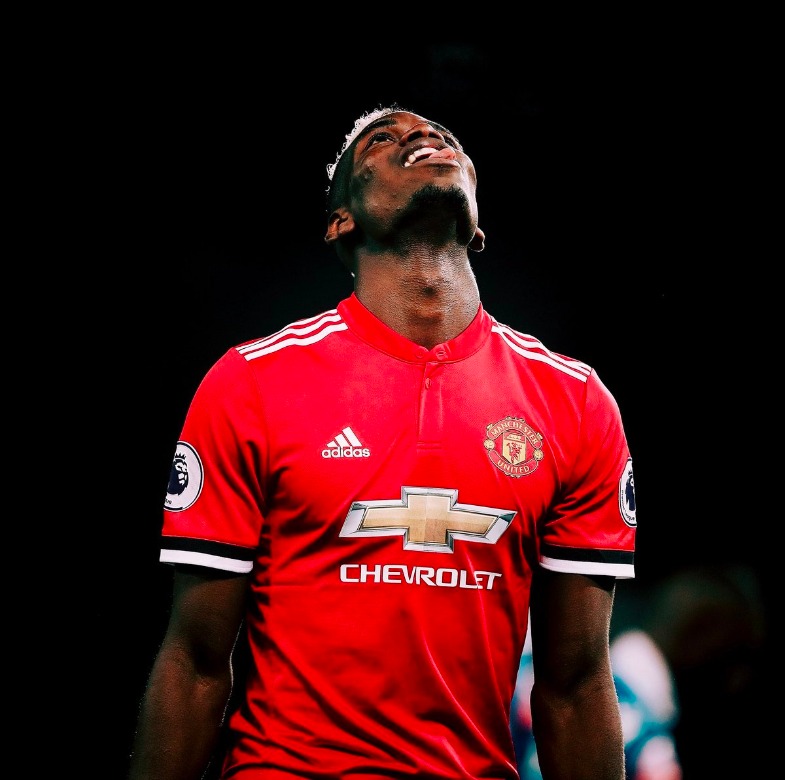 'The pressure on United players is massive. At some games you can almost reach out and feel it.
'Over the years there has always been a desperation to win trophies. It's what is expected.
'And that has intensified because of the guys down the road at Manchester City and what they are capable of achieving.
'Paul Pogba has been struggling. As a result the media coverage has been intense, non-stop, and that may have got to him.
'It could have shaken him. He gives off this air of confidence, but only he knows how he really feels. Everyone must have felt I was on top of the world when I was at United. But I was suffering really and not enjoying games.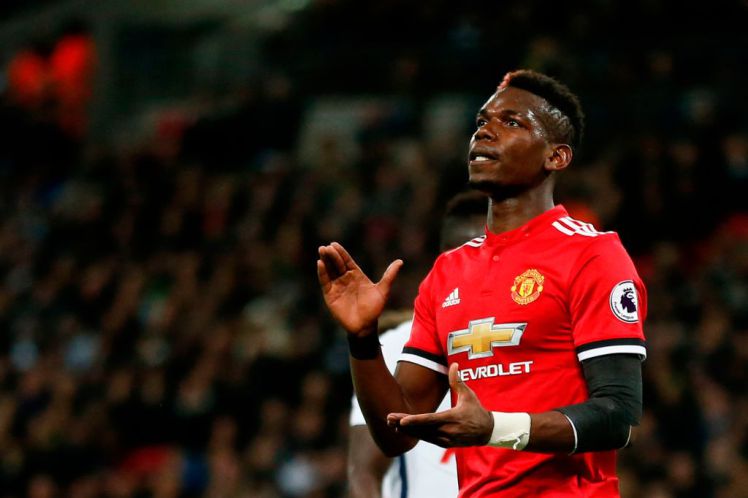 'Pogba will want to be the main cog of the team. But right now it's just not happening for him.
'In Italy he had more time to play. The Premier League is fast and furious and you are not given any time. He is still adapting.'
While it's true that Pogba seemed to fare much better in Italy than in England, the 24-year-old certainly shouldn't be any stranger to playing for such a big club as the pressure will no doubt have been similar for a big name like Juventus.
It seems increasingly clear the 24-year-old either needs to step up or accept that he's not necessarily the kind of player who's going to flourish under this manager.