Thierry Henry has named his top four for the season
The Arsenal legend expects his old club to miss out
Henry also expects Chelsea to fail to make it after losing to Manchester United
Arsenal legend Thierry Henry has made his prediction about the Premier League top four this season after results this weekend gave some indication about how things might pan out.
The Gunners lost the Carabao Cup final to Manchester City and Manchester United earned a crucial league victory over Chelsea to seriously dent their top four hopes.
Henry has heaped praise on the way Tottenham have played recently and has come to the conclusion that he cannot see Arsenal or Chelsea catching up with their rivals the way everyone's playing at the moment.
Arsenal and Chelsea also have tough fixtures coming up, while Spurs have just come through some difficult games with wins against the likes of Arsenal and United majorly boosting their own prospects of qualifying for the Champions League again.
In short, Henry seems to be tipping City, United, Liverpool and Tottenham to carry on as they have and keep their current places in the top four of the table.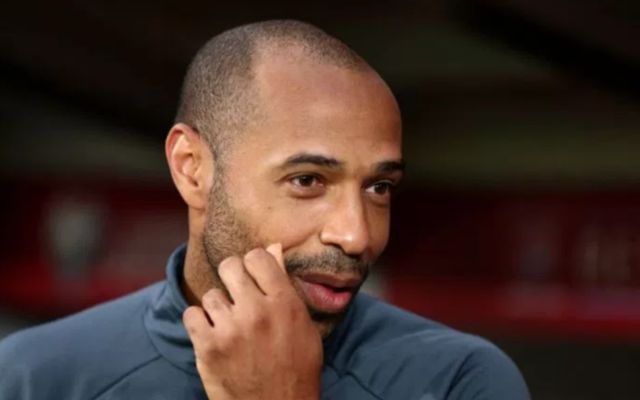 'Chelsea right now, they've obviously played Manchester United away, they are playing Man City away so they are having some difficult games at the minute,' Henry is quoted in the Metro.
'You would like to think they might go on a run after that. It's going to be a fight. Four weeks ago I said Chelsea would be challenging for second! Now look at where they are right now!
'They are in trouble after losing back-to-back games recently, especially at home against Bournemouth.
'It looks like it's going to be a battle between Tottenham and Chelsea and the way the two teams are playing right now you will back Tottenham.'