A look at five players who need to leave Arsenal after latest embarrassment
Shkodran Mustafi and Granit Xhaka were among worst performers in Carabao Cup final
Arsenal need a major revamp to clear out the deadwood this summer
Arsenal suffered further humiliation yesterday with a 3-0 Carabao Cup final defeat at the hands of Manchester City, with major change surely needed at the club.
Arsene Wenger has had a decent record in the domestic cups in recent years, but his side were distinctly second best in a tame display at Wembley yesterday to surrender their best hope of silverware for this season.
It's clear that so many of this Arsenal squad are just not up to the required standard, and while there will be doubts over Wenger's future as manager, it's obvious that at least five of these under-performers need to be sent packing as well.
Here's our pick for five of the worst Arsenal performers on the day who've surely used up their last chance at the club…
Shkodran Mustafi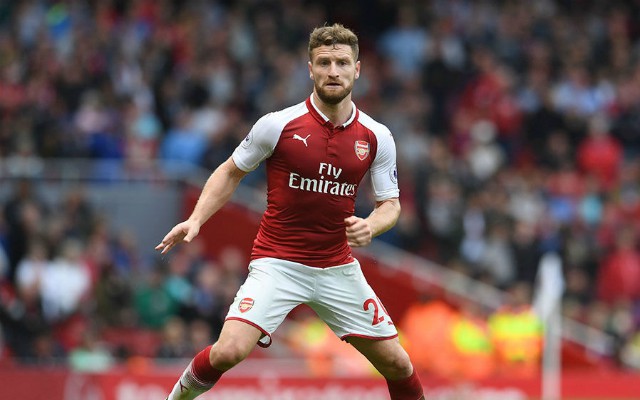 First on the list after an absolute shocker against City yesterday, time is surely up for German defender Shkodran Mustafi, who has massively gone backwards at the Emirates Stadium.
A solid performer at Valencia, Mustafi has not looked anywhere near that kind of player in the Premier League, and made Sergio Aguero look like Didier Drogba yesterday as he out-muscled him on the way to scoring the opener.
That is simply inexcusable in such a big game, and Arsenal need to be aiming much higher in defence.
Granit Xhaka
Another player into his second season with Arsenal and showing absolutely no signs of improvement is Swiss midfield flop Granit Xhaka.
Talked up as a leader from his time at Borussia Monchengladbach, it's hard to see what on earth the 25-year-old offers this side apart from sloppy passing and a lack of work rate.
Xhaka does not seem to possess any of the core skills a top central midfielder needs, and he went missing again when Arsenal needed him yesterday.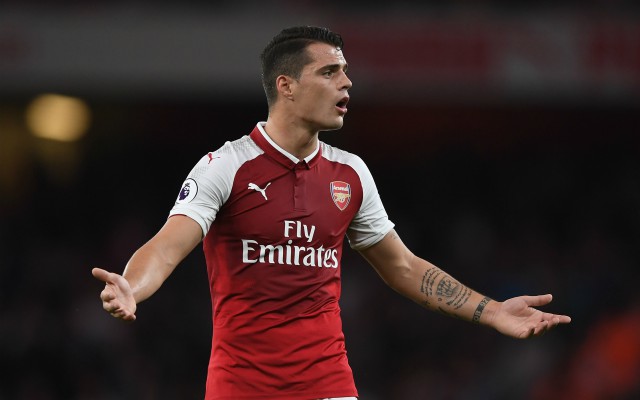 "Some of them have been players and I know they have not always played at 200%."

Arsene Wenger has responded to criticism of his side's performance in the Carabao Cup final. pic.twitter.com/lcMraz7c2h

— BBC Sport (@BBCSport) February 26, 2018