Arsenal legend Thierry Henry wants to replace Arsene Wenger
The former Gunners striker confirmed this on Sky Sports
Henry is currently assistant manager for Belgium
Arsenal legend Thierry Henry has confirmed his desire to replace Arsene Wenger as manager following his old side's dismal performance and defeat against Manchester City in yesterday's Carabao Cup final.
The Gunners never got out of first gear as they slumped to a 3-0 loss to Pep Guardiola's men, who themselves didn't have to be at their very best in a win that was all too easy for them from start to finish.
This will undoubtedly put Wenger under even more pressure after another disappointing season at the Emirates Stadium, with a top four spot by no means guaranteed at this point.
Given that that was what seemed to keep the French tactician in his job for so long, many fans will feel he's surely used up his last chance if he fails to qualify for the Champions League for two seasons in a row.
Henry may share their frustration as the club become a shadow of what they were during his playing days, and he's sent the message that he's interested in the job if they want him.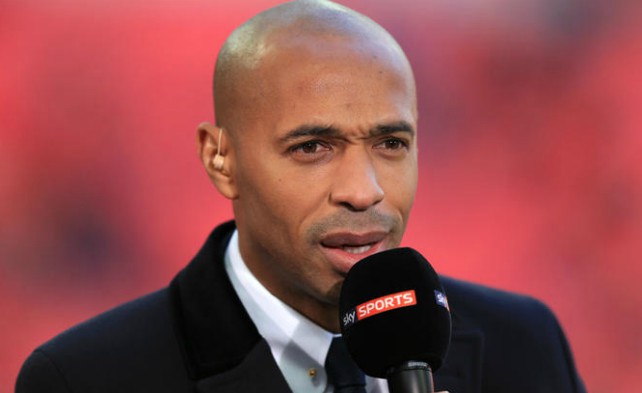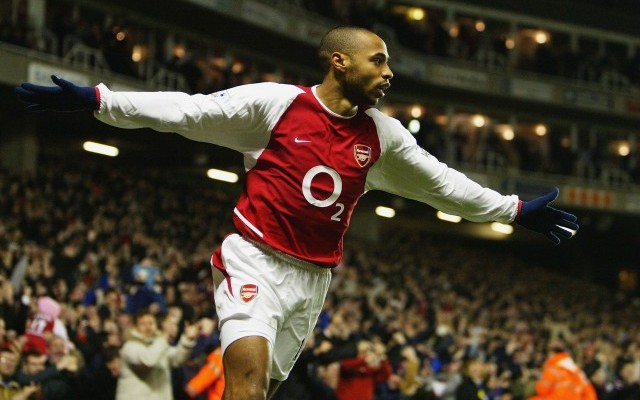 'I still have a job to do with Belgium, but let's see what's going to happen,' Henry said when asked about it on Sky Sports.
'It will be a dream for me, but I'm still with Belgium. Interested? Yes, who wouldn't be?
'But I can't talk about that out of respect for the man that is in charge still and my job that I'm doing right now with Belgium. But who wouldn't be interested?'
Henry is one of Arsenal's greatest ever players and fans would no doubt love to see him make it as a manager for their club as well, though at this point he remains relatively unproven and would have a huge job on his hands rebuilding this unbalanced and unconfident squad of players.