Usain Bolt says he's signed for a football team
The former Olympic sprinter has spoken about moving into football in the past
Bolt is a big Manchester United fan and says he's talked about joining
Usain Bolt says he's signed for a football team in a video released to his Twitter page yesterday, sparking plenty of talk about who he's joined.
The 31-year-old retired from sprinting last year after a tremendous career at the top level, winning eight Olympic gold medals and breaking various records in the process.
Bolt has now confirmed he's set to move into football, something he's spoken about on a number of occasions in the past.
As recently as January, the Jamaican said he'd held talks with Manchester United, though this seemed a rather lighthearted comment as that would surely be too big a step up for him at this point.
Bolt has also spoken of plans to take a trial with Borussia Dortmund, but says he'll announce which team he's joined at 8am on Tuesday, though that hasn't stopped fans replying to his post with their own ideas about where he might be off to.
I've signed for a football team! Find out which one this Tuesday at 8am GMT ? pic.twitter.com/iFTlWxfy7x

— Usain St. Leo Bolt (@usainbolt) February 25, 2018
It would certainly be intriguing to see such a top athlete try his hand at football, even if at 31 he wouldn't have that much time to make a big impact at the top level of the game.
Speaking about joining United last month, Bolt told the Daily Express: 'In March we're going to do a trials with Dortmund and that will determine what I do with that career, which way it goes. If they say I'm good, and that I need a bit of training, I'll do it.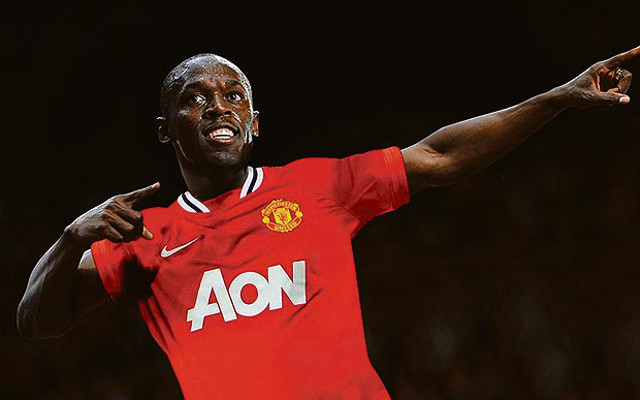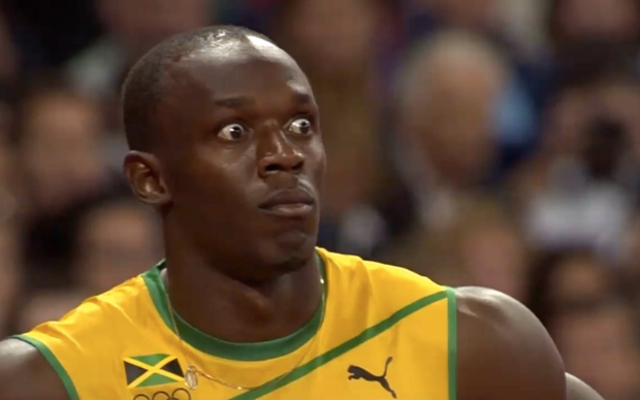 'It makes me nervous. I don't get nervous but this is different, this is football now. It'll take time to adjust but once I play a few times I'll get used to it. It was the same when I started track and field. I was nervous for a while until I started getting used to the crowd, people and everyone around and it falls into place,
'One of my biggest dreams is to sign for Manchester United. If Dortmund say I'm good enough, I'll crack on and train hard.
'I've spoken to Alex Ferguson and I told him he needs to put in a good word. He told me if I get fit and ready, he will see what he can do.'