Neymar injury sees him stretchered off during PSG vs Marseille
The Brazil international was in tears as he left the pitch
Unai Emery has responded to the Neymar injury and his chances of facing Real Madrid
PSG's win over Marseille was marred by the Neymar injury late on that saw the Brazilian superstar stretchered off and in tears as he's surely in doubt for the upcoming game against Real Madrid in the Champions League.
The 26-year-old has been a star performer for PSG this season, helping them to a comfortable lead at the top of Ligue 1 and making them look genuine contenders for the top prize in Europe, even if they were recently beaten 3-1 by Real Madrid at the Bernabeu.
Just a 2-0 win in the return leg at home would be enough for Unai Emery's side to progress to the quarter-finals of the Champions League, but it would be a huge blow if they had to take on the reigning champions without their star forward.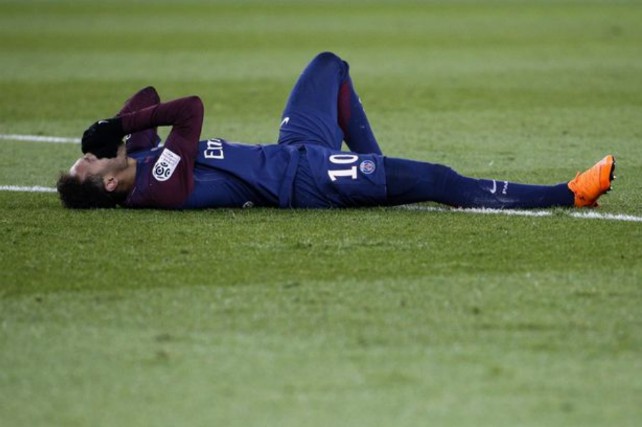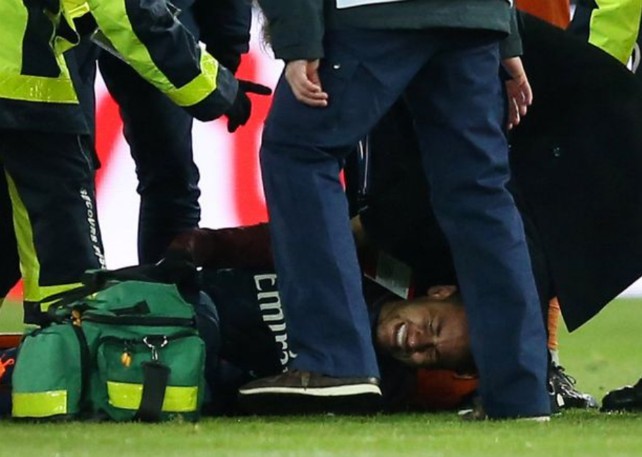 Emery spoke about the Neymar injury afterwards and it is not yet clear if he will be ready to return against Los Blancos, though the Spanish tactician did say that he was 'optimistic' about the player's chances.
'If I had to pick my Real Madrid side now, I would say that Neymar could feature. We are optimistic,' Emery is quoted in the Daily Mirror.
Neymar will certainly not want anything too long-term ahead of this summer's World Cup either, with Brazil facing some friendly matches in March ahead of a tournament they will as usual be regarded as among the favourites for.