Chelsea striker Alvaro Morata has come in for criticism
The Spain international joined the Blues from Real Madrid last summer
Zinedine Zidane has questioned his decision to leave Madrid for Chelsea
Chelsea striker Alvaro Morata has come in for criticism from his former manager Zinedine Zidane, who has responded to his reasons for leaving Real Madrid last summer.
The Spain international was little more than a squad player at the Bernabeu last season, though Zidane insists he played an important role in helping the club win La Liga and the Champions League.
Morata himself clearly felt he wanted to be playing more often, and in the bigger games, as he was recently quoted as saying when discussing his decision to swap the Bernabeu for Stamford Bridge.
Things haven't quite worked out for Morata at Chelsea, with the 25-year-old seeming to struggle with being first choice and recently seeing slightly less playing time under Antonio Conte.
Zidane may be offering some clue as to where it's gone wrong for the player, with the Frenchman pretty much criticising him for having the wrong mentality towards the game.
Football is a team sport and Zidane seems to feel Morata overlooked that aspect towards the game with his attitude towards leaving Real for Chelsea.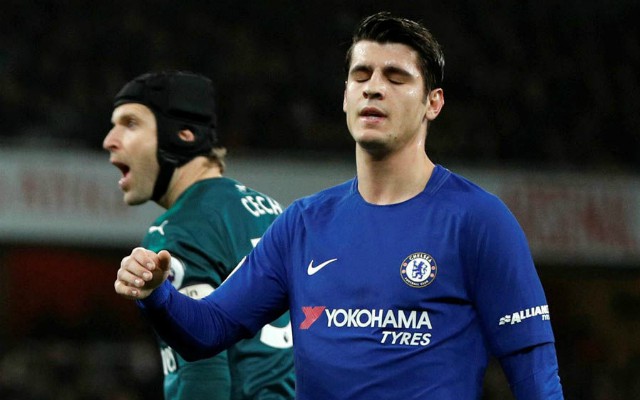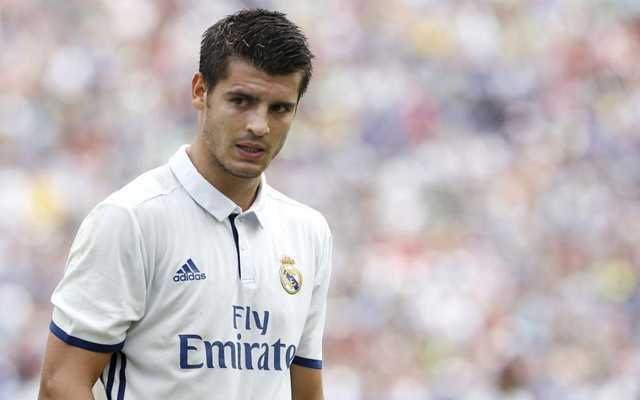 Responding to Morata, Zidane is quoted in the Metro as saying: 'They might think some games are more important than others, but they would be wrong to think that way.
'There are no insignificant games; there are situations in which you have to play within a team, a system which is different.
'All of the players want to play against PSG – more than in one of our matches against La Liga sides who might be below us in the table. That might seem obvious, but if we start thinking that way, we'd be making a mistake.
'What matters is that a player feels important within the team. If you play 20, 30 or 40 games, then you have participated in winning the league, which is what Morata did last season.
'He needs to think about it differently, and look at it like he played a part in, and contributed to, the successes of the team.'