Neymar injury could have major ramifications for PSG and Brazil
The player will want to be fit for this summer's World Cup
However, PSG spent £200m on him and may want him to play sooner
The Neymar injury news could end up being one of the big stories of the next few months as it potentially affects the rest of the Champions League season and this summer's World Cup.
According to the Independent, there is some potential of a fight between his club and country over how best to treat the foot injury sustained in the recent win over Marseille.
The 25-year-old is one of the biggest names in world football right now and was involved in one of the biggest transfer stories ever as he left Barcelona for a world-record £200million transfer to PSG in the summer.
Having spent so much on Neymar, PSG unsurprisingly hope to have the Brazilian forward back in action before the end of the season, despite ESPN suggesting he faces being out potentially until May.
This would end the 25-year-old's meaningful contribution to PSG's season, potentially ruling him out for the remainder of their Champions League campaign if they manage to get past Real Madrid without him.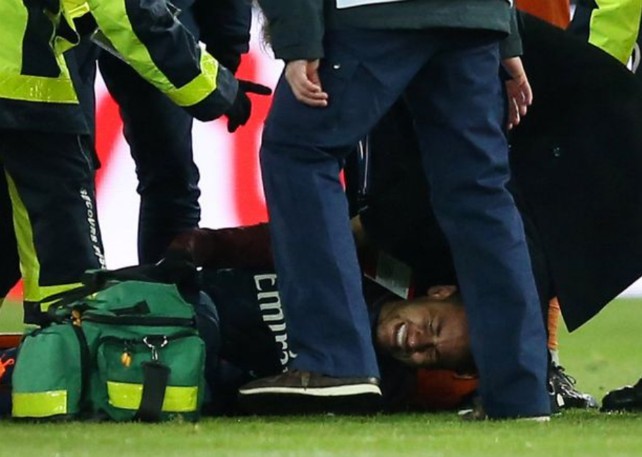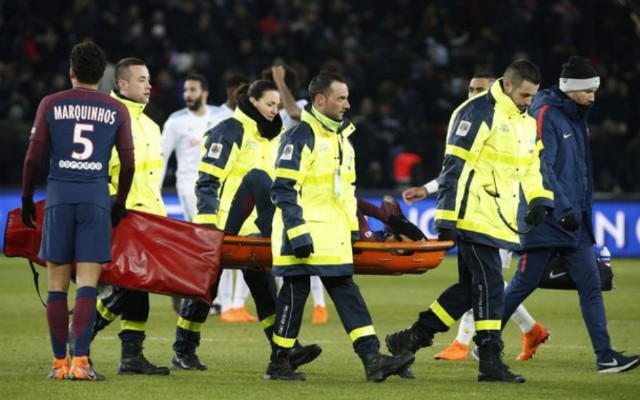 The Independent claim Brazil want him to have an operation so he can be in better shape for the summer, with Neymar also not keen to take pain-killing injections ahead of the World Cup in fear of then missing the tournament.
Neymar notably got injured in the 2014 World Cup and will want to finally be able to take the competition by storm this year.
Still, this could become a highly charged political war due to the amount PSG have invested in bringing in Neymar precisely for big games in Europe at this stage of the season.
3-1 down from their first leg against Real Madrid, Unai Emery's side won't be given much chance of overturning that deficit without their star forward.