Samir Nasri has landed himself a six-month ban from football
The former Manchester City ace is in trouble over receiving a drip treatment in 2016
Nasri has been without a club since leaving Antalyaspor in January
Former Manchester City and Arsenal star Samir Nasri has landed himself a six-month ban from football after receiving a drip treatment whilst on loan at Sevilla back in 2016.
The 30-year-old has been without a club anyway since leaving Turkish side Antalyaspor in January, but this latest episode marks the latest low point in a career that has spiralled downwards in recent years.
According to BBC Sport, Nasri's appearance at the drip clinic led to an investigation from a Spanish anti-doping agency, which has subsequently led to a ban from Uefa.
The former France international can appeal this decision, but may not have a leg to stand on due to photos that appeared online of him that confirmed he'd received the drip treatment from Drip Doctors.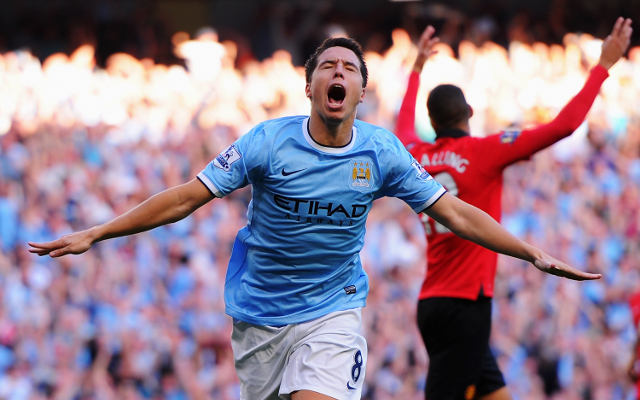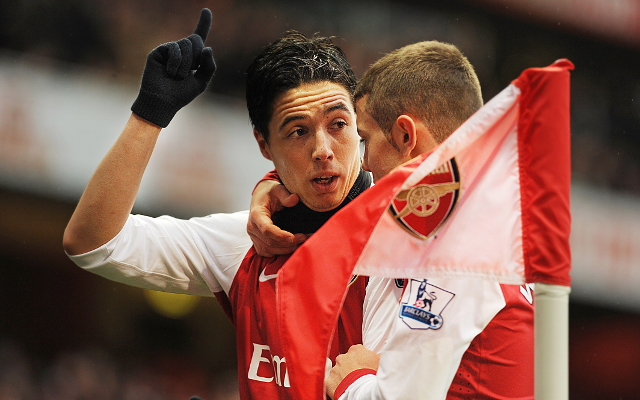 BBC Sport report that Nasri went well over the limit for the level of fluids allowed over a six-hour period, as dictated by Wada rules.
Nasri first made waves in English football when he joined Arsenal in 2008, but despite some flashes of form and a big move to City, he is widely seen as having never really fulfilled the potential seen in him as a youngster.
It remains to be seen what Nasri can salvage from his career now after this latest embarrassment.