Chelsea manager Antonio Conte aimed what looked a thinly-veiled warning to star player Eden Hazard for complaining about his position in the defeat to Manchester City.
The Italian tactician deployed Hazard in a rather unfamiliar role as a false 9 at the Etihad Stadium, and the Belgian had a quiet game as Chelsea lost 1-0 to City.
The Belgium international clearly didn't seem too happy afterwards, reports the Daily Mirror, as he proclaimed: 'We could have played for three hours, and I wouldn't touch a ball.'
MORE: Chelsea star contacts Real Madrid president Florentino Perez about sealing Bernabeu transfer
However, Conte is clearly having none of it, and his response to the saga in his press conference was to recall a time in his playing career when he complained about the role he was playing for Juventus.
Then-Juve boss Marcello Lippi ripped into Conte for speaking out, and the club took things a step further and fined him for his outburst before then leaving him on the bench for the next game.
'I did this when I was a player – once – at ­Juventus, with Marcello Lippi,' Conte said.
'We played a massive game against Parma when they were first and we were ­second. We won 3-1. After the game there was an ­international break, and ­during that I was asked by journalists if I was happy with the team and with this ­important win.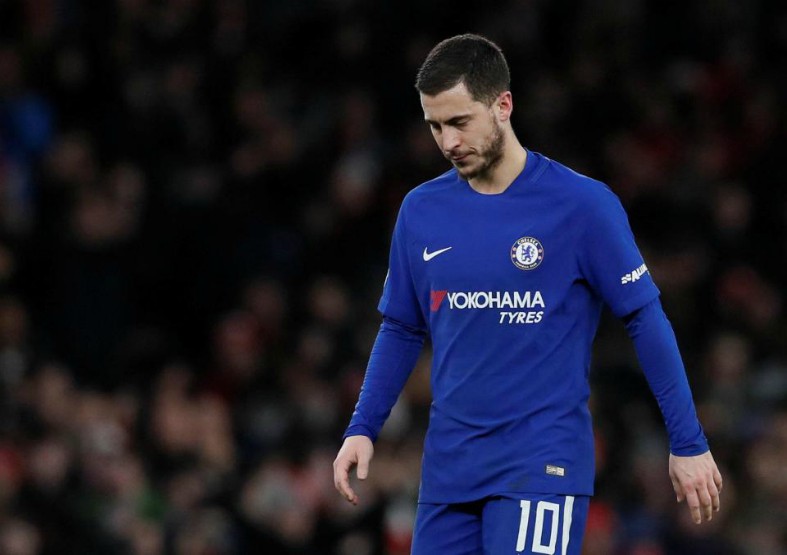 'My stupid answer was, 'We are winning, but I'm not happy because I'm not ­enjoying the role the coach decided to give me.'
'When I came back to Turin, there was a meeting with Lippi and all the players, and he killed me. He killed me in a bad way, not in a soft way, in front of the players.
'He told me it was a lack of respect for my team-mates, first of all, and then for him, the club and the fans.
'After the training, the club called me. They killed me ­another time — gave me a big, big fine. And then, in the next game, I didn't play. I was on the bench, against Piacenza.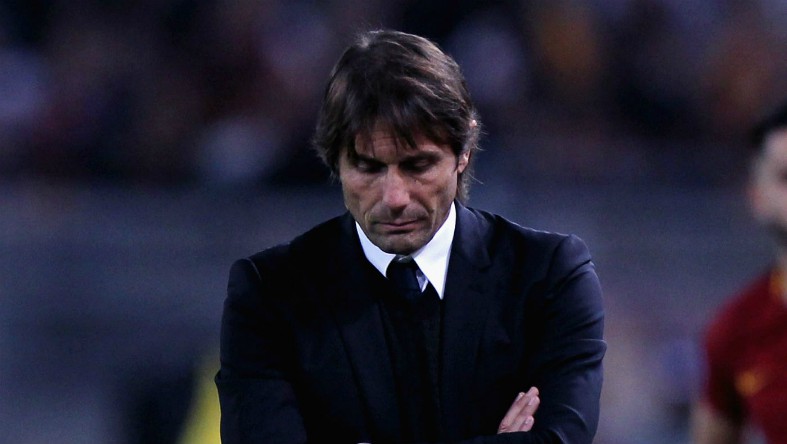 'I learned a lot from this experience… not to be selfish. I started to think of the team. I became a ­captain of the team after that.'
While it seems unlikely Conte will go down a similar route with Hazard, he's made it pretty clear with these comments that he's not keen to hear dissent from his squad about how they're being used.