Manchester United manager Jose Mourinho has explained why he felt he had to sign Alexis Sanchez from Arsenal this January despite the Chilean's slow start to life at Old Trafford.
Sanchez has scored just one goal for United since his winter move, and has generally looked slightly off the pace and uncertain of his role in this Red Devils side.
MORE: Manchester United hopeful of signing Premier League star to address problem position
Questions have been asked about the 29-year-old's struggles and whether he really fits into this side, and Mourinho made something of an admission about his signing in his press conference on Friday.
The Portuguese admits that he had reservations about doing a January deal as he's not a fan of signing players in the middle of the season, which makes sense as they don't get a full pre-season to settle in and work on their link-up with new team-mates.
Despite this, Mourinho says he feels this was an opportunity not to be missed for United, with Sanchez nearing the end of his contract with Arsenal making it slightly unique circumstances in which to land a world class player from a rival.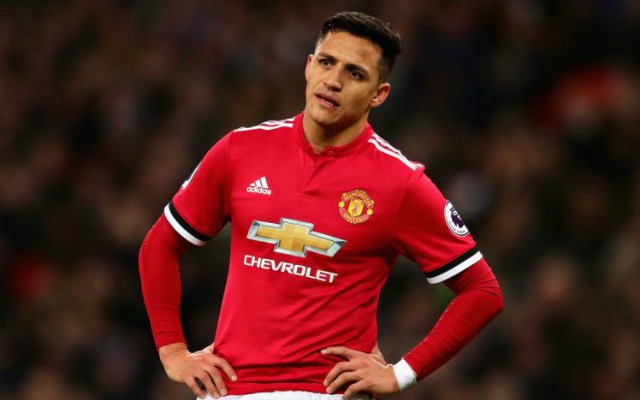 Asked if he was getting the best of Sanchez so far, Mourinho said: 'No,' as quoted by the Daily Mirror.
'What is wrong is that he came in the worst moment of the season, which is the winter market. That's why I don't like the winter market very, very much.
'I think this was a chance that we didn't want to lose, and we made it.
'But we don't believe a lot in the winter market and for sure next season will be better for him.'