Manchester United legend Gary Neville mocked Jose Mourinho for being 'sensitive' and 'touchy' after the manager's response to criticism from him and other pundits.
Neville is one of the most respected commentators in the game at the moment, though Mourinho couldn't resist a dig earlier today over his failed attempt at management.
MORE: Incredible stats prove which Manchester United star is by far their most important player
The former England international had a spell in charge of La Liga side Valencia in the 2015/16 season, though he lasted just 28 games as he won just 10 of those, drawing 7 and losing 11.
It's fair to say Neville wasn't as good in the managerial hot seat as he is at pointing fingers from the comfort of the Sky Sports studio, but he's aimed a little swipe back at Mourinho, who was angered by some of his comments.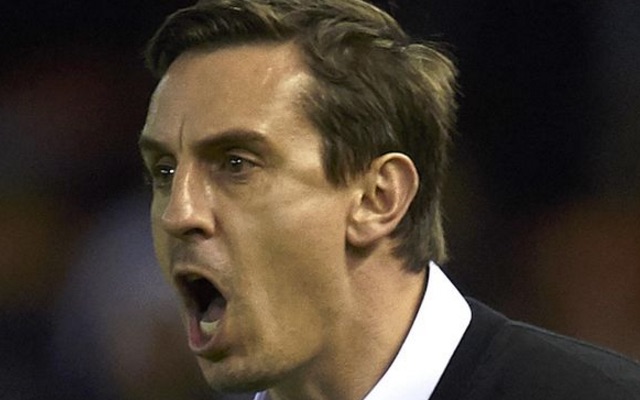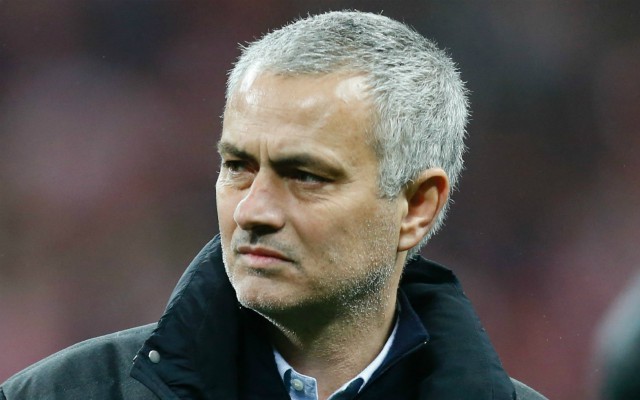 Neville had criticised United for being inefficient in the win over Crystal Palace, prompting this comeback from Mourinho today, as quoted by the Daily Mail.
'Some of the guys with an opinion couldn't resolve their own problems when they were managers. They are giving opinions like they have solutions for everything, but it's not like that,' Mourinho said.
'They are in a position where they can give opinions about everything. Sometimes I read and listen, sometimes I don't. This week I was more focused on enjoying the Champions League and Europa League, and preparing my match than being focused on opinions.'
Neville was sent a link to this piece by former team-mate Rio Ferdinand, and gave this response on Twitter:
Ooooooooohhhhh!! Sensitive and touchy these super managers !! ? https://t.co/9ECh2mlaCx

— Gary Neville (@GNev2) March 9, 2018
We eagerly await the next instalment of this little spat if Neville sees anything to criticise as United take on Liverpool this weekend.