Manchester United may have been handed a transfer boost as Barcelona midfielder Andre Gomes admits he's going through 'hell' with his current club.
The Portugal international arrived at the Nou Camp from Valencia last season as an exciting prospect, but it's fair to say things haven't really worked out for him with the Catalan giants.
MORE: Manchester United ace guarantees himself legendary status after superbly trolling Mohamed Salah
Still, Gomes continues to attract interest from big names and Manchester United may be one of his main suitors if he does choose to leave Barca any time soon.
Don Balon recently claimed United were in talks to sign Gomes, who could perhaps be tempted to revive his career under fellow countryman Jose Mourinho.
The Barcelona style doesn't seem to be working out for him and it's clear from his interview with Panenka, as translated by ESPN, that he doesn't get on with his team-mates and feels under pressure from them.
'I don't feel good on the pitch,' he said. 'I am not enjoying what I am doing.
'The first six months [at Barca] were pretty good but then things changed.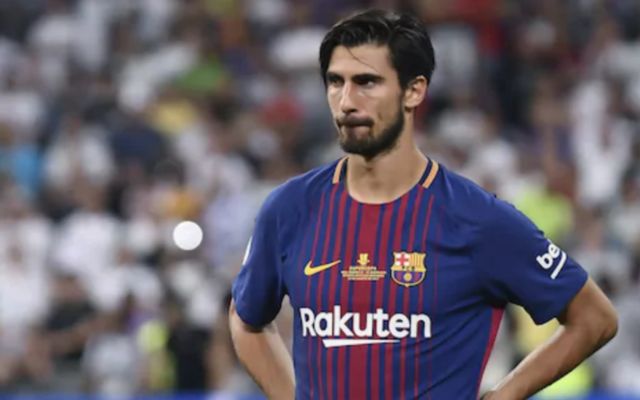 'Maybe it's not the right word to use, but it has turned into a kind of hell, because I have started to feel more pressure. With pressure, I feel fine, but with the pressure [I put] on myself, I don't. The feeling that I have during games is bad.
'On more than one occasion, I didn't want to leave my house because [of the way] people look at you. You have fear of going on the street out of shame.
'I close myself off. I don't allow myself to get rid of the frustration I have. I don't talk to anybody. It's like I feel ashamed. Thinking too much has hurt me. I think about the bad things and what I have to do.
'My teammates help me a lot but things don't work out the way they want them to work out. In training, I am generally relaxed although there can be days when I feel a little low on confidence and it's noticeable. Maybe I played the day before and I still have the image of the game in my head and that doesn't let me move forward.'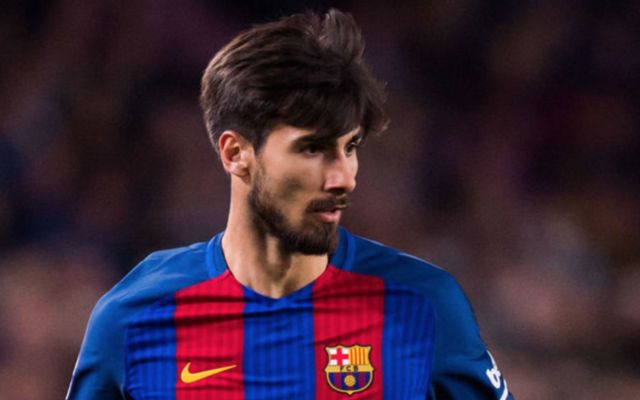 The 24-year-old deserves credit for being honest and for wanting to better himself while many footballers would be happy to carry on not performing and sitting on the bench to collect their pay packet.
Gomes is clearly determined to do better but it may mean leaving Barcelona for United to do it.