Manchester United manager Jose Mourinho has been accused of 'squeezing the life' out of two of his players Marcus Rashford and Jesse Lingard in an astonishing attack by pundit Garth Crooks.
Despite Rashford earning a rare start for United and playing a starring role in the weekend win over Liverpool with two goals, Crooks believes his manager is damaging his career by not using him more and has said he and Lingard should consider leaving the club.
MORE: Real Madrid duo warn the club about sealing transfer of Manchester United misfit
The 20-year-old is widely regarded as one of the most exciting young players in the country and has been a reliable performer since breaking into the Red Devils' first-team set-up a couple of seasons ago.
Still, Rashford has found starting opportunities slightly harder to come by in the second half of this season after the signing of Alexis Sanchez from Arsenal in January.
Crooks clearly feels this is unfair on the England international ahead of an important summer for him with the World Cup approaching, and also feels Mourinho is putting Lingard's career in jeopardy despite him continuing to play a key role in most games.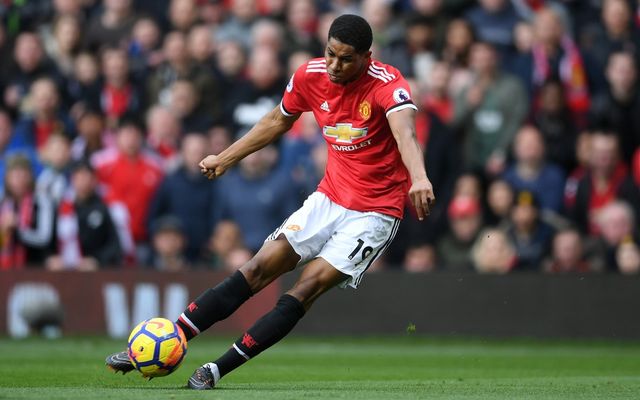 'When is Mourinho going to stop treating Marcus Rashford like a child?' Crooks wrote in his column for BBC Sport.
'In football terms he's a grown up and Mourinho should start treating him like one. I would have been livid being taken off in such a fixture having scored two goals. How dare Mourinho deny the lad his hat-trick by taking him off!'
He added: 'Marcus Rashford's lack of starts for Manchester United this season should not affect his chances of playing for England at the World Cup, says manager Jose Mourinho. But it will.
'The 20-year-old started his first Premier League game against Liverpool since Boxing Day. But Mourinho said Rashford is a key player at United and always "starts or is on the bench". As if any of that rhetoric will have any bearing on the harsh reality facing Marcus Rashford and Jesse Lingard for that matter.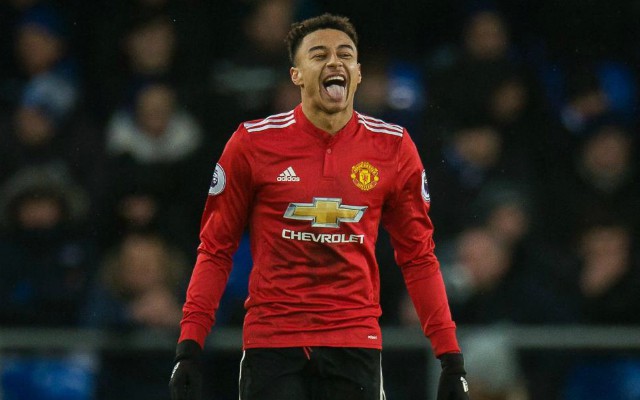 'Mourinho has their careers in the palm of his hand and he is slowly squeezing the life out of both these boys. We know Mourinho has 'previous' when it comes to this kind of activity. He totally dismissed the potential of Kevin de Bruyne, Mo Salah and even Romelu Lukaku while manager of Chelsea.
'Rashford has won 15 international caps and scored on his debut in May 2016. Despite his lack of recent starts Rashford has still managed to score 12 goals in 39 games for United this season in all competitions, including substitute appearances. If Mourinho continues to insist on Rashford and Lingard remaining on the bench then they should leave United. It may break their hearts but they cannot afford to stick around a moment longer.'