Manchester United are out of the Champions League after a shock defeat to Sevilla last night, and Jose Mourinho can blame no one but himself for this immense failure.
The Red Devils looked the big favourites against Sevilla, one of the easier-looking ties for English sides in the draw for this season's Champions League last-16 round.
MORE: £89m Paul Pogba trolled after he's overshadowed by £7m Sevilla ace in shock Man Utd loss
Mourinho, however, seemed to stifle United with a number of his decisions in the way he set the side up to play, and we've picked out five key ways the Portuguese got it so badly wrong in a competition he badly needed to go far in…
Too cautious in both legs
This is obvious to anyone who watched either game – United treated Sevilla like they were Real Madrid or Barcelona and simply afforded them far too much respect over the course of the tie.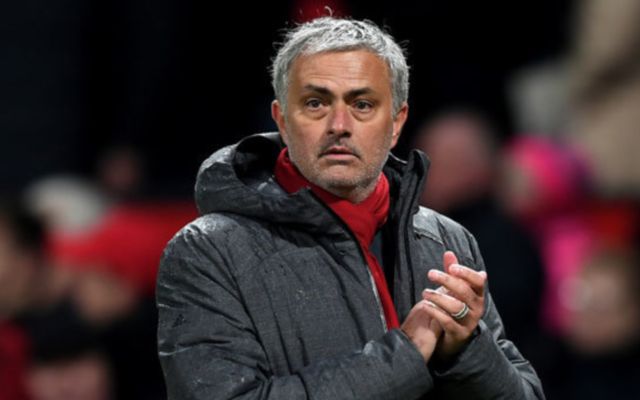 Sevilla obviously showed they are no pushovers, but were given far too much time on the ball and clearly grew in confidence as they stunned Mourinho's side late on at Old Trafford.
A team like United should be able to take the game to a club of Sevilla's size, with the Spaniards remarkably winning in England for the first time last night – a reminder of just how humiliating a result this is for United.
Putting fear into his players
Before the game, Mourinho commented that his side's win over Liverpool was not important in comparison to the upcoming games against Sevilla in the Champions League and Brighton in the FA Cup.
This had two adverse effects – firstly, it put too much emphasis on a tricky game for United, and it's easy to see his players played with fear, particularly in the second leg after their manager's quotes.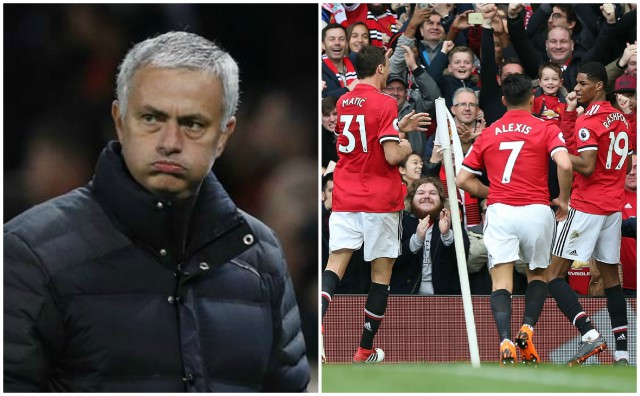 Secondly, it down-played his side's fine achievements as they got the balance just right in their win over Liverpool, with the team far more polished from front to back in that game than they ever were against Sevilla.
Once the master of mind-games and psychology, Mourinho stunted his own squad here with the wrong message.