A former Chelsea player has made a quite astonishing claim about Jose Mourinho's relationship with one of Manchester United's biggest names.
According to Adrian Mutu, the Portuguese tactician and Zlatan Ibrahimovic no longer see eye to eye, which is why the Swedish forward has not featured in recent weeks.
Ibrahimovic missed the start of the season through injury, but made a return to the first-team before then falling out of favour again.
MORE: Man Utd legend makes SHOCKING revelation about Alexis Sanchez's relationship with Jose Mourinho
Mutu believes the veteran front-man has had a row with the manager, and the Romanian went on to heavily criticise his old boss for his poor tactics this season.
'I do not care about Mourinho,' Mutu said.
'Mourinho doesn't care about the performance, only the result.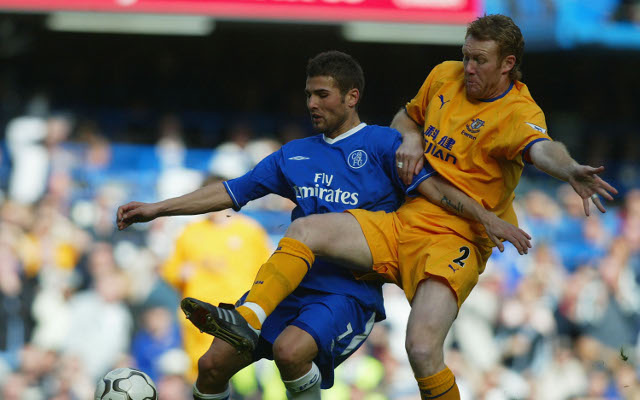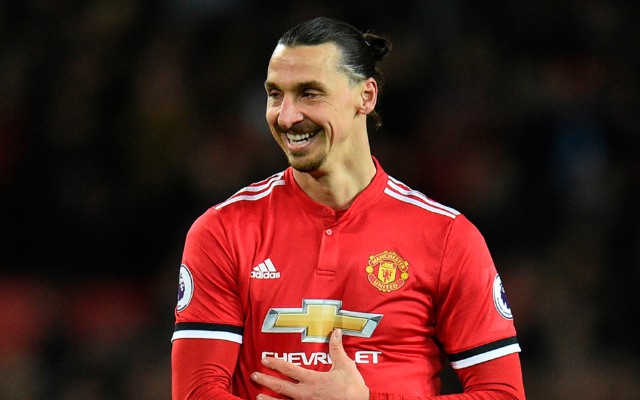 'I have the information that Ibrahimovic is not injured, he's just cold with Mourinho right now!'
It remains to be seen how well-connected Mutu really is, but the ex-Blue does now work in the media and could have some knowledge of what's going on with his former manager.
It also wouldn't be the first time Mourinho has alienated a big name in his dressing room, having done so before with the likes of Cristiano Ronaldo, Iker Casillas and Eden Hazard to a lesser extent.