Leaked pictures claim to show a Real Madrid third kit that they could use in the Champions League for the 2018/19 season – and it's red.
It's not often we see Real in a red strip, though they did recently have one as one of their options away from home back in the 2011/12 season when Jose Mourinho was still in charge.
MORE: Real Madrid cool Eden Hazard & Thibaut Courtois transfer pursuit to target £44m Chelsea star instead
It's a fairly surreal sight, but Madrid have made it work before and this leaked image from the ever-reliable FootyHeadlines.com suggests they could make it work pretty well once again.
The images on show here do not show a sponsor on the kit, so it remains to be seen if it will actually be used by the club during games or if this might just be a training top that's been leaked and mistakenly identified as a possible away shirt.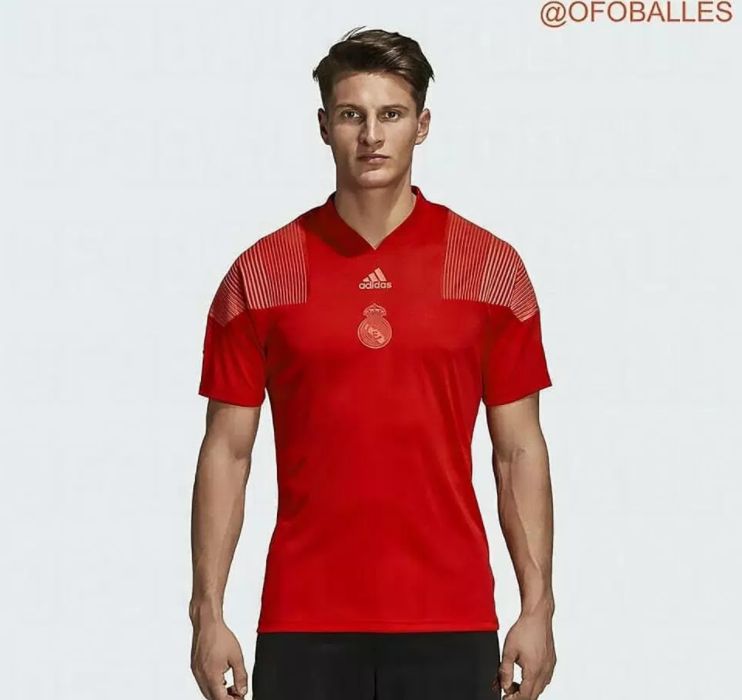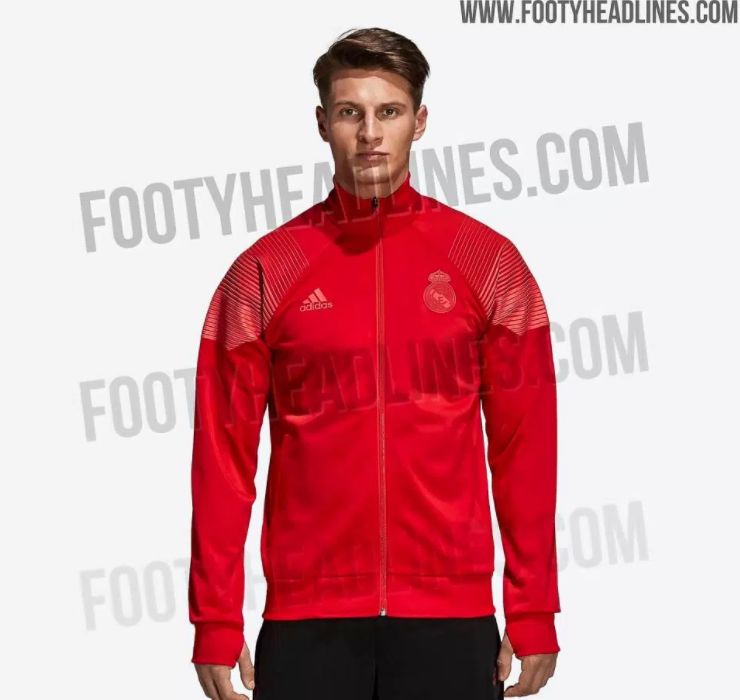 We expect Real Madrid will still continue to wear their iconic white at home, though you never know in modern football as Cardiff City fans learned a few years ago when they had their colours changed from blue to red by their club owners.