Jose Mourinho has spent vast sums of money and brought eight players to Manchester United in his two seasons at the club so far.
And yet, United don't seem to be a great deal better than when he took over, unless you really buy that last season's Community Shield, EFL Cup and Europa League wins really counted as a 'treble'?
MORE: Manchester United willing to pay £70million transfer fee to sign Tottenham target
On top of that, there's plenty to criticise about the style of play at United under Mourinho, with fans not a great deal more entertained than they were in those dour days under Louis van Gaal.
Sure, there have been more goals and United should still cement their highest Premier League finish since Sir Alex Ferguson's retirement this season, but even if they finish second it's barely been a title race since about November.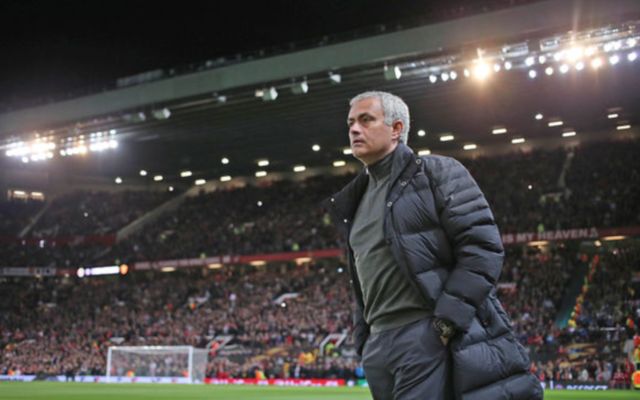 With United humiliated in the Champions League this week, Mourinho will be under the microscope again – if a man with the personality and ego that he brings spends so much on players, surely he has to either be winning things or playing some pretty damn excellent football.
As it is, the Portuguese isn't really managing either of those, so he'll no doubt argue he still needs to invest more in this squad.
The question is, should he really? Here we rank and rate his United signings so far, from worst to best…
Henrikh Mkhitaryan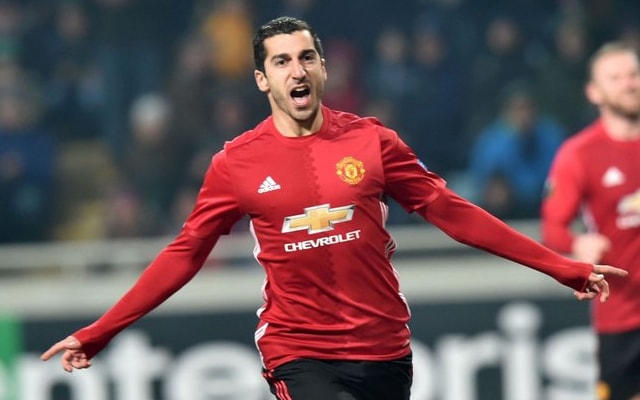 One of Mourinho's first signings, Henrikh Mkhitaryan is, of course, already gone after moving to Arsenal as part of the Alexis Sanchez deal this January.
The Armenia international may not be the best player in the world and certainly looked a little out of his depth when he first joined, but he also had moments of real promise.
Overall, however, Mourinho failed to really find a place for him or work out the best way to use him and he didn't quite do enough to take his opportunities when they came.
Score: 3/10
Victor Lindelof
He's young and could improve, but overall it's been far from good enough from Swedish defender Victor Lindelof so far.
The 23-year-old hasn't been given regular starts in meaningful games for United, but whenever he has he's mostly disappointed.
While we'll give him the benefit of the doubt as some players take time to adjust to a new league and he has time to iron out the errors in his game, it's not a convincing start by any means.
Score: 3.5/10
Alexis Sanchez
It's very early days, but Manchester United will have expected far more from Alexis Sanchez.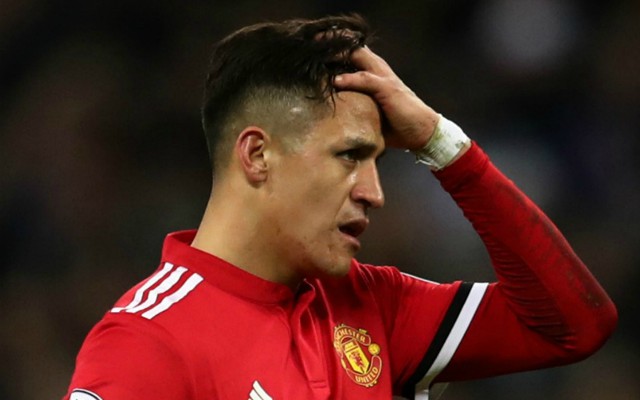 The Chilean is, by all accounts, the highest paid player in the Premier League by some distance and a great deal of work must have gone in to signing him to ensure many other of Europe's super-clubs could not.
So far, Sanchez has lost the ball more than any other United player since he joined and has just one goal to his name – a rebound from a penalty.
The former Arsenal man is undoubtedly class and moving in the middle of the season is not easy, but that doesn't excuse him being quite this bad.
Score: 4/10