Manchester United manager Jose Mourinho has explained why he feels it is perfectly reasonable that his side were knocked out of the Champions League by Sevilla.
While the Portuguese has been on the end of heavy criticism for failing to steer United past a side currently sitting fifth in La Liga, he feels there are numerous reasons they're currently ahead of his squad.
MORE: €80m star ready to snub Manchester United transfer for Chelsea for damning reason
Mourinho seems to be feeling the pressure at United with an explosive press conference today ahead of his side's FA Cup clash against Brighton at Old Trafford.
This game carries even more importance for the Red Devils now after their surprise exit from Europe this week, though Mourinho explained why he doesn't necessarily see it as such a shock.
Mentioning the quality of their players, their scouting, and recent record in cup competitions, the United boss seemed to have reason after reason to justify his argument that Sevilla are currently ahead of his side.
'We went out to a side that's more successful than Manchester United in last seven years in Europe,' Mourinho is quoted in the Daily Mirror.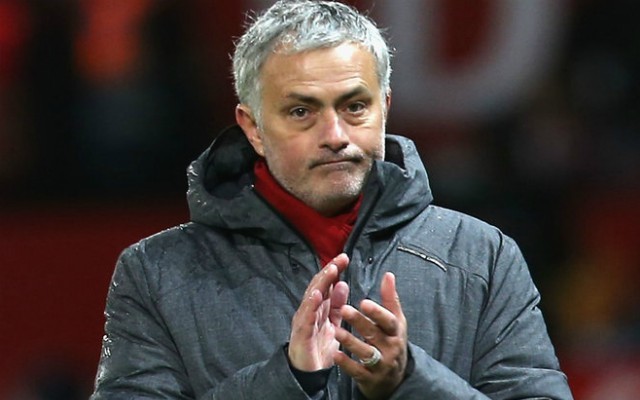 'We went out to a side that has a huge tradition in knockout competitions, a side in the Spanish cup final. We're out to a team that knocked out Atletico Madrid in two legs.
'We were knocked out by a team that's brilliant in their approach for many years, with their scouting system, the way they invest with every Euro.
'Do you think they didn't have any players who could play in my team? In Sevilla, there are many players who would play in my team.'