Manchester United manager Jose Mourinho has been warned he risks being caught up by other managers in the game in the same way as Arsene Wenger has at Arsenal.
Former Gunners star Paul Merson has laid into Mourinho's approach for the Sevilla game in midweek, with United suffering a shock 2-1 defeat at Old Trafford to exit the Champions League at the last-16 stage.
MORE: Jose Mourinho risks Manchester United fan wrath by saying Sevilla are ahead of them in basically every area
Merson says the Portuguese had no plan for the team, who looked uninspired in both legs of what should've been a fairly straightforward European tie.
United have certainly spent considerably more than Sevilla in recent times and should be competing for the biggest trophies by now, even if things have been a great deal harder since Sir Alex Ferguson's retirement in 2013.
Still, Mourinho has won plenty over the course of his career and unfortunately no longer looks capable of turning things around in the way he once could.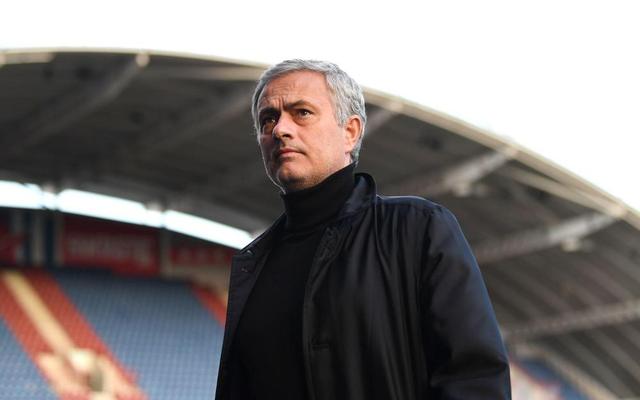 'United weren't unlucky – they were awful. I've seen this from them all season. Beating Liverpool just papered over the cracks,' Merson wrote in the Daily Star.
'In fact, if they'd lost that game they might have beaten Sevilla because they would have taken it more seriously.
'I don't know what United are trying to do. There's no purpose. I see other teams and you can see the work they've done on the training ground.'
He added: 'I just wonder if the game's caught up with Mourinho, in the same way it has Arsene Wenger.'