Jose Mourinho may be trying to provoke Manchester United into sacking him with his recent behaviour, according to Arsenal legend and pundit Paul Merson.
The Red Devils were knocked out of the Champions League in a shock 2-1 home defeat to Sevilla this week, with Mourinho hardly responding well to the result.
The Portuguese stole the headlines yesterday with an astonishing press conference in which he ranted about his record and even tried to talk Sevilla up as having a better team and all-round set-up than United.
MORE: Euro giants braced for Man Utd to trigger star's €100m buy-out clause in exciting transfer
With United miles behind Manchester City in the Premier League title race this season and playing a poor brand of football in most of their biggest games this term, there's understandably talk of unrest at Old Trafford.
Commenting on the whole saga, Merson feels Mourinho may be trying to provoke a reaction from the club with his antics, as he could have his eye on the Paris Saint-Germain job.
Unai Emery is another whose position must be in real danger after an early European exit and Merson wonders if Mourinho thinks the challenge of overtaking City is too much as he considers whether he might be able to run away to PSG instead.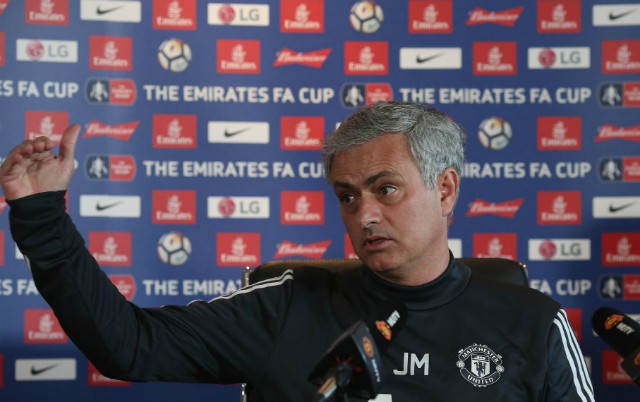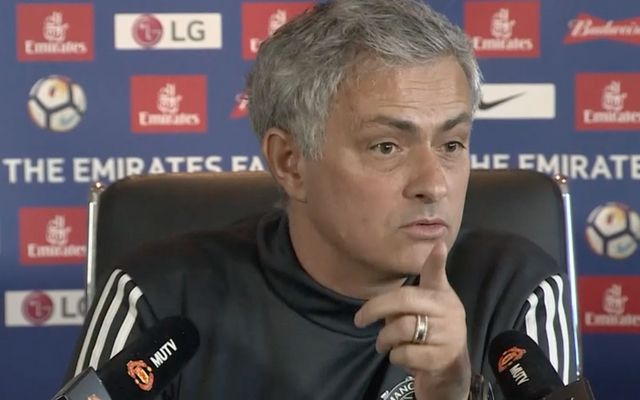 'It seems to me that he's trying to make it a bit unrestful at the moment,' Merson said on Sky Sports, as quoted by the Daily Star.
'You look from a distance at the PSG job, you look at that now. He's probably looked at the Man City one.
'And he's probably sitting there thinking 'I think I've bitten off more than I can chew here and Man City are a million miles above us and I need to sort of find a way of getting out of here'.
'You don't talk like he's talking at the moment. You don't start knocking Manchester United for what they've done in the last so many years.
'Them supporters surely aren't sitting there going 'he's right here'. Surely they're not saying that.'