Former Southampton youth academy director Jason Dodd has admitted he questions if Luke Shaw has what it takes to play for a demanding club like Manchester United.
The England international has come under fire from Jose Mourinho again recently after struggling to keep his place in the team and only lasting until half time in the weekend win over Brighton in the FA Cup.
MORE: Manchester United refusing to enter into transfer negotiations with Real Madrid
Shaw has long been thought of as a talented young player full of potential, having first risen to prominence at Southampton before earning a big move to United.
Mourinho clearly has his reservations, however, and has taken to publicly criticising the youngster in order to try and get a reaction out of him.
Dodd believes this is the only way to manage Shaw as he expresses his concern that the 22-year-old might not have what it takes to give it his all in every training session as is required at a big club like United.
'He does make you pull your hair out at times. You have to try different things to get the best out of him,' Dodd told BBC Sport.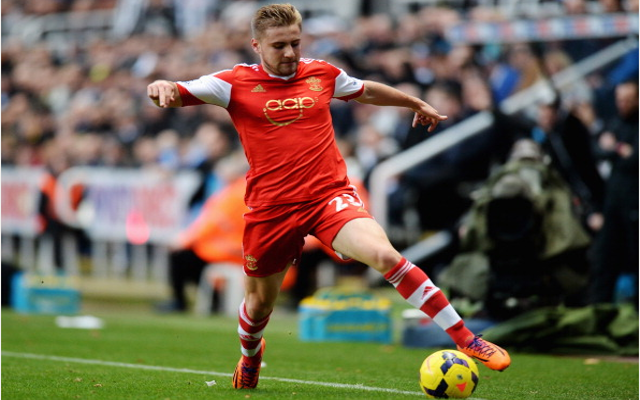 'I think they have tried everything and they have not got through to him to get him out on the pitch and perform.
'Luke is one of those players where you have to keep on, you have to keep pushing him and he needs to be challenged.
'He is a fantastic player, but if you have to question some of it – his drive, training everyday, and giving absolutely everything.
'You are at Manchester United. Mourinho expects you to put it in every session and that is an area where Luke will struggle.'