Antoine Griezmann has revealed when his future will be decided to avoid a repeat of continued questions last summer regarding his future.
The Frenchman was continually linked with a move to Manchester Utd last summer, however a move to Old Trafford never came to fruition.
MORE: Jose Mourinho tells Manchester United star £70million star has agreed Old Trafford transfer
He put pen to paper on a contract with Atletico Madrid until 2022, however, he has been strongly linked with a move to Barcelona, who are reportedly ready to pay the 27-year-old's €100 million (£88m) release clause this summer.
Griezmann has become one of the world's most sought after forwards, after displaying fantastic consistency with Atleti in recent years, but he wants his future to be sorted out quickly and to go to the World Cup with it already arranged.
"My future will be decided before the World Cup," he said in an interview with L'Equipe.
"I want to go to Russia with a clear mind.
"I think this is what everybody wants.
"I said to my sister [who takes care of his business] that whether I stay [at Atletico Madrid] or not, she has to let me know before it."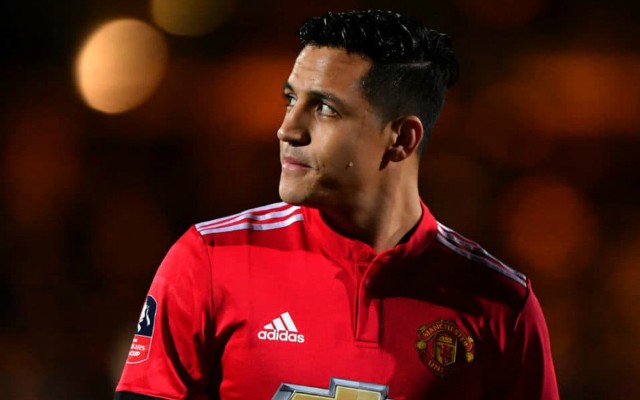 The reason why Griezmann would like his future sorted before the World Cup is that he doesn't want to be asked about transfer rumours at every press conference in Russia.
"It's not so much a question of knowing where I'll play, which can be quite a boring thing, but more so the fact that I would otherwise be called and asked what I think about this and that and about what I want," he continued.
"What bothers me the most is that everyone asks me about this issue."