Alexis Sanchez has offered some explanation for his struggles at Manchester United so far as he admits things haven't gone to plan for him since leaving Arsenal.
The Chile international has not looked himself by any stretch so far for United, having shone as one of the best forward players in Europe during his three and a half years at Arsenal.
MORE: Memphis Depay stats show Manchester United should re-sign Lyon star to replace Alexis Sanchez
Sanchez has just one goal in ten appearances for the Red Devils – a rebound from a missed penalty – and fans will certainly have expected more from the 29-year-old.
However, the player himself is well aware it's not been good enough and insists he too has high expectations about what he should be achieving for his new club.
Discussing his struggles in Manchester so far, Sanchez says he believes moving in the middle of the season has played a big part in his struggles to adapt, as he's never changed clubs in the middle of a campaign before.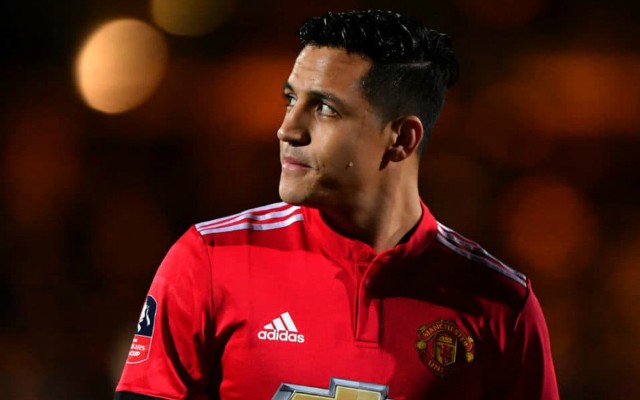 'As I am self-demanding, I expected something better,' Sanchez is quoted in the Metro.
'After my arrival at United, it was hard to change everything very quickly.
'I even hesitated to come here [with the national team], I had asked permission to miss these games, but then I thought better and spoke with Claudio [Bravo] and told him that we should all be united to start things well.
'The change of club was something that was very abrupt, it was the first time I've changed clubs in January. Many things have happened in my life that are difficult.'