Manchester United are reportedly ready to go to desperate measures to improve the atmosphere at Old Trafford after complaints from Jose Mourinho.
The Red Devils boss has frequently taken aim at United supporters for not making enough noise at home games, and the club could now try some experimental changes to improve things.
MORE: Manchester United injury news: More bad news for Jose Mourinho as MUFC duo injured on international duty
You might think playing good, attacking football against teams like Sevilla would be a decent place to start, but that's clearly not top of the agenda for the time being.
Instead of acknowledging his own role in the mood around Old Trafford, Mourinho's complaints seem to have prompted discussion of including song sheets and cheerleaders at home games, according to BBC Sport.
Seen by some quarters as having sold out a little since the retirement of legendary manager Sir Alex Ferguson, question-marks over the soul of the club would surely be raised again if these changes were seriously made.
BBC Sport suggests such changes are perhaps unlikely for the moment, though this seems a pretty embarrassing story to have been leaked.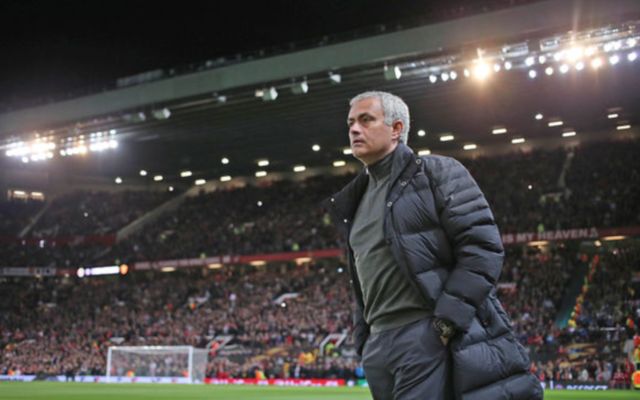 Elsewhere in the piece, there's also talk that the club could *finally* put together a women's team after proving massively behind most other top clubs on this matter.
Arsenal, Chelsea and Manchester City's success in women's football seems to have sparked a reaction, though remarkably the club still won't seem to commit to forming a women's team by next season.
For a club that sings 'glory, glory, Man United', they've really not covered themselves in it here.