Cristiano Ronaldo has had a remarkable career thus far winning multiple personal and club honours, but do you know what his net worth is?
The Portugal captain has won five Ballons d'Or as well as, Champions League titles, league titles in England as well as Spain and the European Championships with Portugal.
MORE: Manager green-lights £87m deal to ruin Man Utd, Chelsea and Arsenal's transfer plans
He has scored a remarkable 443 goals in 429 appearances and yesterday he said that his belief that no player is superior to him was the reason to his incredible success.
After a injuries and suspension dampened his form during the earlier parts of the season, he has bounced back strong in 2018, scoring 21 times in 13 appearances.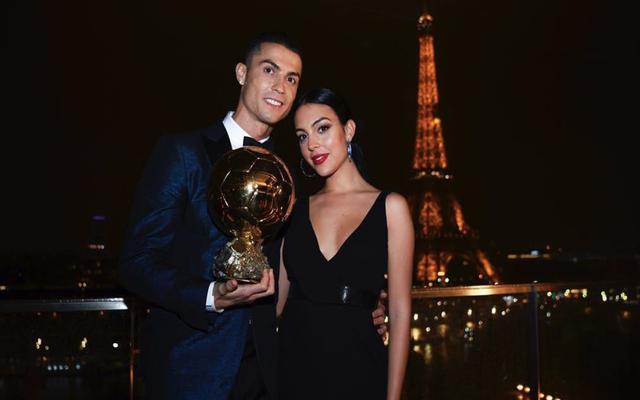 What is the net worth of Cristiano Ronaldo?
Unsurprisingly, Ronaldo is among one of the world's highest paid athletes.
He signed a new deal with Real Madrid in November of 2016 and is reported to earn around £365,000 a week.
The new deal runs until 2021 and he is markable and earns vast amounts as a result of his multiple commercial deals and business projects too.
Ronaldo made £69 million in 2017, according to Forbes, making him the fifth highest-paid celebrity in 2017 and highest ranked athlete in the world.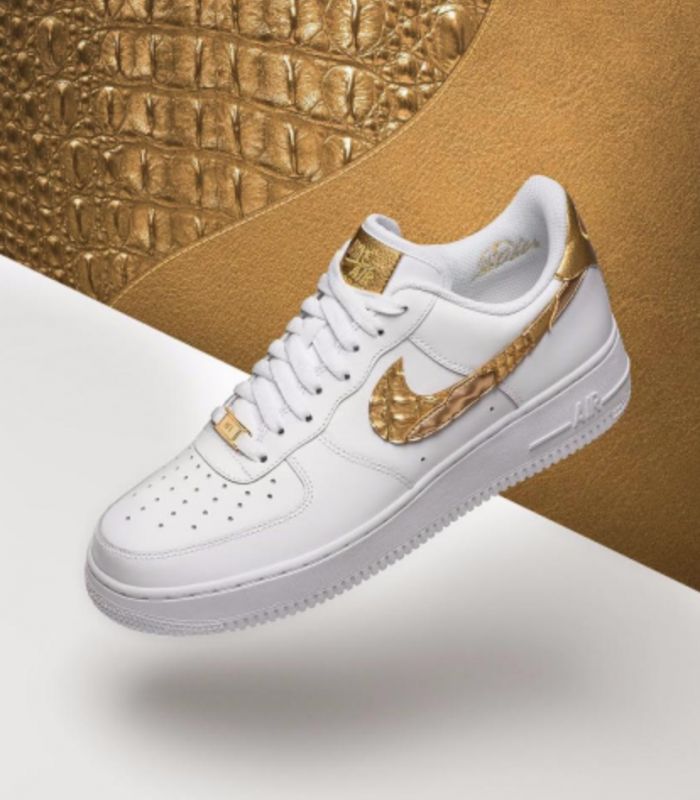 This figure combined his salary and commercial deals too – his endorsement deals include partnerships with brands such as: Nike; Sacoor Brothers suits; Castrol; Armani; Monster headphones; his own lifestyle brand and Tag Heuer watches.
In November 2016, it was revealed that Cristiano signed a £742 million 'lifetime' deal with Nike.
Interestingly, Ronaldo has two hotels – named Pestana CR7 – in Portugal: one in the capital, Lisbon, and another in Funchal, his hometown on the island of Madeira which helps to add to his vast income too.
His net worth as of July is £284.7 million, according to Celebrity Net Worth.